sales@sonicsolutionsltd.com
Don't

Buy or Hire an Industrial Parts Cleaning Machine Until You've Asked These 7 Critical Questions
By going through these 7 critical questions, you'll be ensuring that you get your parts or components cleaned properly, with minimal hassle and expense whether that results in you working with us or not.
If you're in the process of looking at one of the big (or smaller) industrial parts washing machine suppliers like Safetykleen, Mecwash, Noyen etc then you'll be glad you downloaded our guide.  You would be shocked at how many people overlook these basic but fundamental questions when they're responsible for managing processes, production lines or systems that rely on getting parts cleaned properly, quickly and affordably.
👉 Fair & No-BS Disclaimer: Filling in the form will add you to our marketing automation CRM. You'll get a copy of our super helpful and potentially life/career/money/sanity-saving guide emailed to you instantly.  We'll also send some follow-up emails, all of which contain sincere, unbiased advice and insight that will genuinely help you with any industrial parts cleaning. You can't get the guide without opting into our mailing list (that's the trade-off for the free high-quality content!) But you can easily unsubscribe from the follow-up emails in the usual way if you want to. The guide is still yours to keep and benefit from of course.
Andrew briefly explains how your Free Trial works
Book Your FREE Trial Clean...
Enter some basic details about your part.
We'll get in touch to arrange pick-up & delivery.
You get cleaned part(s) sent back to you.
That's it!
What's the catch?
In short, there isn't one. You're not obligated to do anything with us after your free trial clean.  The truth is that we do pick up some great customers by offering select businesses a trial clean, but only when it's a great fit and makes sense for all involved.  Outsourced industrial parts cleaning isn't for everyone and if it doesn't make clear business sense for you to use us, we don't expect you to.  Simply put, we're passionate about what we do and know that not everyone is aware of how effective, affordable and stress-free our service is which is why we offer this free trial from time to time to spread awareness.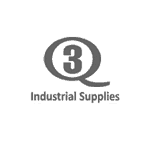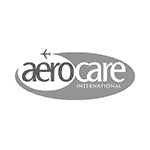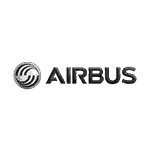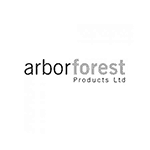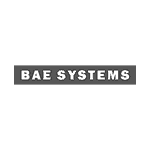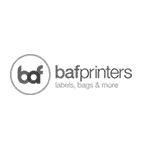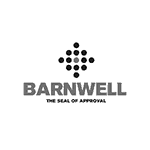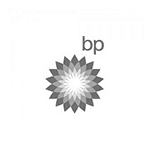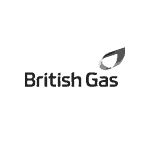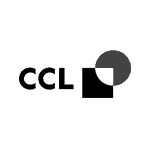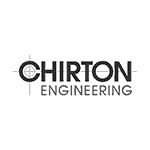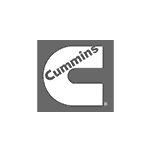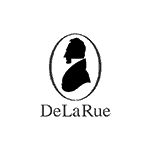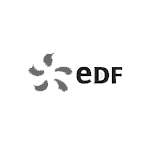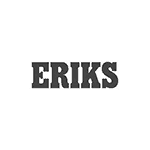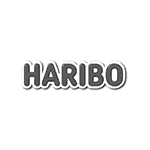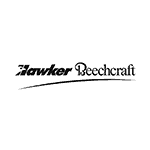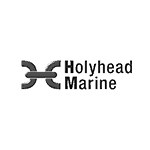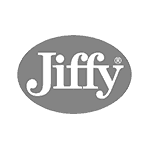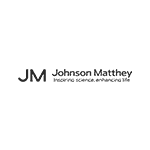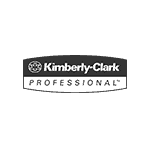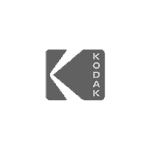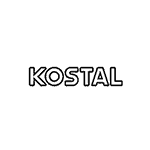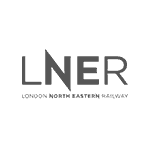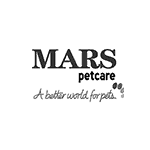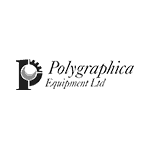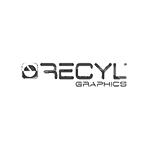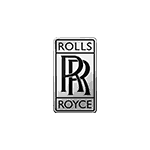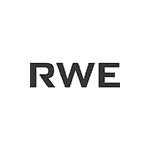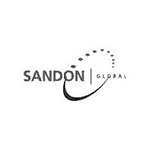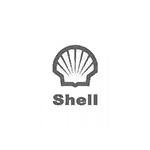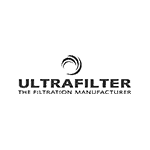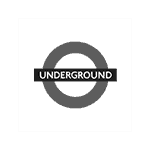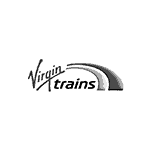 What Our Customers Say About us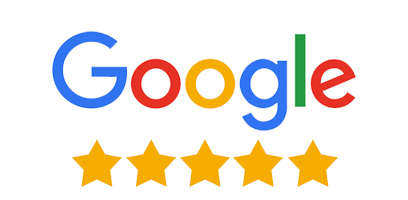 We approached Sonic Solutions after our parts manufacturers let us down and wasted precious time by supplying oily parts. Not only were they friendly, helpful and happy to rush our parts through - the quality was unbelievable! They arrived back at our factory just in time to not hold up production and we couldn't recommend them highly enough.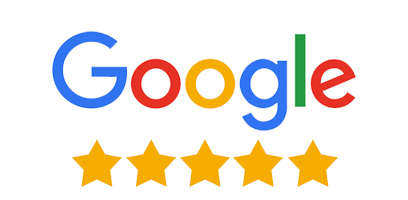 Our company AssetCool found the entire team at Sonic Solutions to be responsive and incredibly supportive of a new project. Their technical knowledge is superb, and they delivered exactly what they promised. We're very happy to recommend them to anyone with ultrasonic cleaning needs, and look forward to working with them again in the future.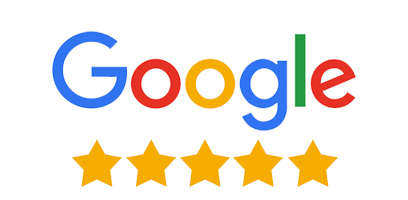 I reached out with a problem to various companies prior to talking with Sonic Solutions, most were unhelpful. These guys insisted on the first trial being for free! The job was excellent and the turn around time very impressive. We are now setting up a monthly cleaning regime with them. A joy to deal with.