Industrial Parts Cleaning for the Plastics Industry
Save you & your team time, hassle & money by getting your industrial parts cleaned to the highest possible standards using the latest industrial cleaning techniques, reducing downtime and eliminating excess spend on consumables.
✅ Save Time
✅ Save Money
✅ Save Your Parts
Annual Savings of at least £75,328
"All in all a massive win for us, reducing costs and increasing revenue simultaneously in a very competitive market."
Simon - Engineering Support Manager
Berry BPI Group
How we saved Simon £75,328 - Simon's calculations were based on the following;
An average 13 filters a month were cleaned in 2019. Erema laser discs in Simon's case, but this process also applies to Ettlinger, MAS or other hot melt filters.
Our multi-stage cleaning process means that each filter now lasts at least twice as long as they would've done otherwise
Any hot melt filter costs well in excess of £1,000
Total cost of cleaning, carriage, packing etc.. costs in the region of £100 per filter.
Simon's conservative calculation of an annual saving of £75,328 was based purely on replacement costs. He also benefited from higher throughput, longer runtime and less downtime.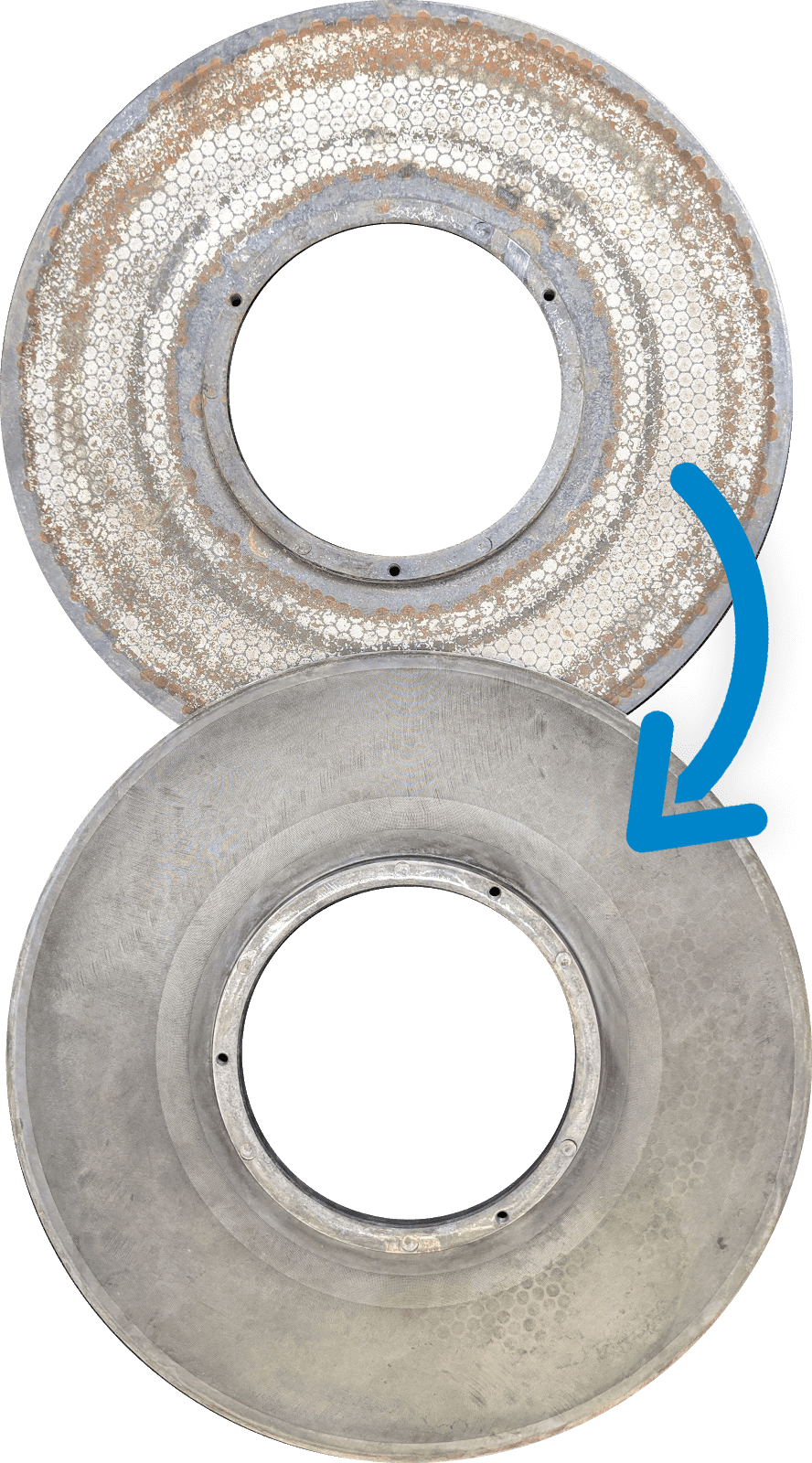 How our full industrial parts cleaning system & expertise benefits the plastics industry
The plastics industry is one of the biggest in the world and depends heavily on machinery and equipment for it's production. It is critical that this equipment is kept running smoothly, and one of the most effective solutions for a well-running machine is to keep its industrial parts & components clean. Cleaning these industrial parts & components takes precision and expertise, and with the right techniques, you can improve productivity, reduce downtime, and eliminate excess costs for replacement parts.
The manufacturing process of plastics depends on many industrial parts, and each poses its own issues if not properly cleaned. Remove grease, scale, rust, inks, oils, carbon and much more using one, some or all of the following… Ultrasonic Cleaning, Pyrolysis & Thermal Stripping, Jet Washing & Vapour Blasting. If you are still losing time, money, and business through dirt then we should talk.
Why is cleaning your dirty industrial parts better than replacing them?
Parts We Clean for the Plastics Industry
Laser Filters
There are various types of laser filters used by the plastic recycling industry, including Erema laser filters, MAS laser filters, FIMIC laser filters, and Ettlinger laser filters. These are used to remove contaminants from plastic recycling processes. Unlike the disposable wire mesh filters that need constantly changing, "continuous melt" filtration uses blades to skim off the majority of contaminants that hit the filter.
Sintered Filters
Sintered filters are used in the production of blown moulding to keep contaminants out of the end product by purifying air before the moulding process. Over time these become trapped with particulate and must be cleaned or replaced. The slow build-up of particulate raises pressures in the system and can lead to major problems.
Heat Exchangers
The air heat exchangers keep the blow moulding air at a constant temperature, meaning products such as plastic bottles are manufactured in an identical and repeatable way. Over time these air heat exchangers gather up deposits from the heating of plastic that leave a sticky layer on the surface, reducing the effectiveness of the equipment.
Condensers
Condensers used in the production of blown moulded products are designed to catch and remove the volatile vapours released in the heating of plastics in the extrusion stage. Over time this sticky "wax" builds up reducing the effectiveness of the "cooler".
Dust Filters
Dust filters are found in a number of different areas of the plastics industry. In recycling they are commonly used in the grinding process to catch airborne particulate that could affect the health and safety of the workforce and also contaminate products further down the line. For the production of blown film, it is imperative that no airborne particulate is present on the shop floor and so extraction is a very important part of the process.
Pelletising Heads
Pelletising heads are usually cleaned when switching products or if there has been a failure in the filtration process allowing contaminants to block the fine holes. Being that this equipment is almost the last stage of production the tolerances are extremely important and must be kept clean for best results.
Common Problems in the Plastics Industry
These are all industrial parts which are essential for the manufacture of plastics and plastic products. Over time, it is inevitable that these parts will collect residue which builds up on the surface. The build-up of contaminating residue can lead to many problems in both quality and production, which can have an extremely negative impact on a business.
In addition to these issues, vapours of oil or resin (sometimes known as WAX), which are released from the heating of plastics can be very difficult to clean properly and replacement parts are costly. A common scenario for industrial parts in the the plastics industry is:

Contaminated Extraction System Filters
Extraction system filters and condensers can become contaminated with wax and oil deposits when the use of heat is implemented in the drying of material after the washing and separation processes. These filters and condensers can be extremely expensive to replace and are also very challenging to clean thoroughly.

Restricted Air Flow
To compensate for the restricted air flow, pressures and flow rates are increased. This raises further issues of safety as pressures rise to potentially dangerous levels, and process control reduces as the flow rate increases.

Costly Replacement Parts
Cleaning or replacement of these dirty parts is inevitable at some stage. However not only can these parts be extremely expensive, but they are often bespoke, manufactured abroad and on extremely long lead times, making their replacement a financial, logistical and production nightmare.

Potential Shutdown
Shutdown is an inevitable consequence if the accumulation of residual contaminant is not properly addressed.

Parts Cleaning or Replacement
Quality suffers as control reduces and solid particulate risks being introduced into the end product.

Reduction of Product Quality
To add to the problems, the price of replacement parts is increasing at an exponential rate in many cases.
How We Clean Parts for the Plastics Industry
Steel, copper, and other hard metals are able to withstand this intense cleaning method and there are no adverse effects on the parts. Some metals will become discoloured with exposure to high temperatures, but the chemical and physical properties are rarely compromised. All organic contaminants can be completely removed using pyrolysis, and just a residual ash will be left behind which can be easily removed with
ultrasonic cleaning
or
jet washing
.
At Sonic Solutions, we are specialists in industrial parts cleaning for the plastic industry and can offer all of these cleaning solutions. Our preferred method for handling plastics is always pyrolysis because of the unbeatable results. Parts are left with all contaminants safely removed without any damage to the metal. In some situations, there may be specific reasons why pyrolysis is not suitable, in which case we would recommend one of our other solutions.
It is important to understand that pyrolysis is generally just the first stage in the process for cleaning industrial parts, and should be followed by ultrasonic cleaning, jet washing or a media blast. Using these cleaning methods together means the parts are left with a completely clean surface.
Our methods of combining cleaning processes to reach the perfect results every time is what makes Sonic Solutions stand out from alternative options. The same results cannot be achieved from in-house cleaning or many other cleaning operations with a single cleaning method. We combine our experience and knowledge with flexibility and passion to deliver the best results for every one of our clients. Not only that, but we include parts collection and drop-off in all of our cleaning services.
Sonic Solutions are trusted by some of the biggest and most demanding plastic recycling and processing companies, including Berry BPI, Luxus and Jayplas to clean their critical working parts. The majority of these already had their own in-house cleaning operation but found that they could not achieve the same levels of cleanliness that Sonic Solutions could deliver.
For one satisfied client, our team were able to clean industrial parts to a much higher standard than they had seen before. The result was a saving of more than £73,000 per year on replacement parts – See the case study
here
.
Click onPress the button to open our enquiry form and we'll come back to you ASAP (usually within the hour) with answers, options, prices and services or call us today on 01924 495 975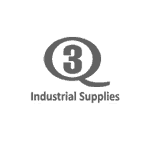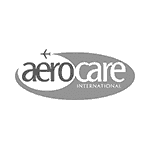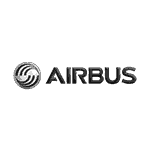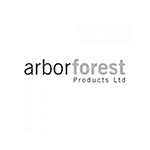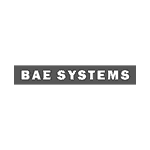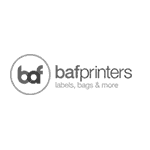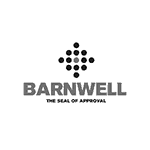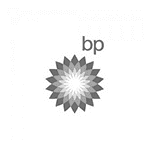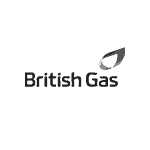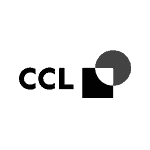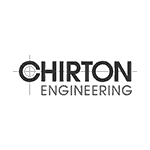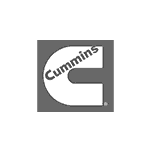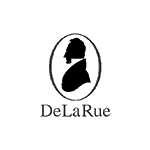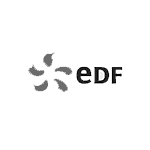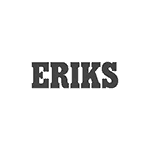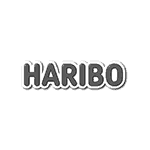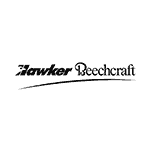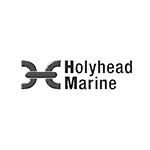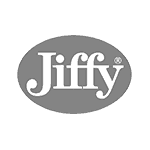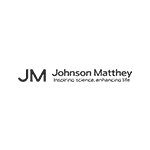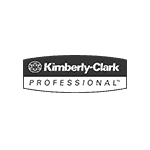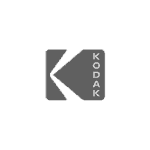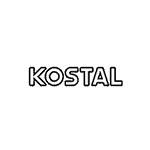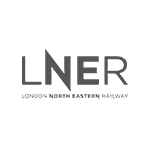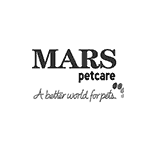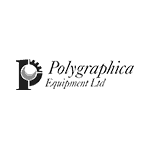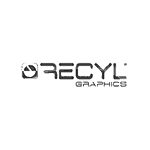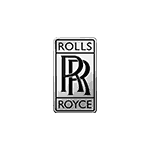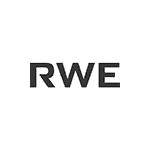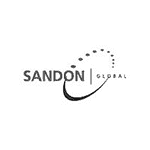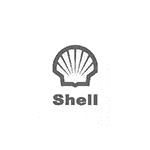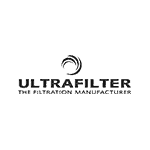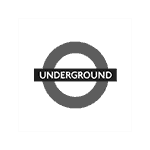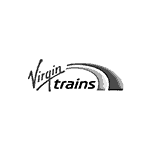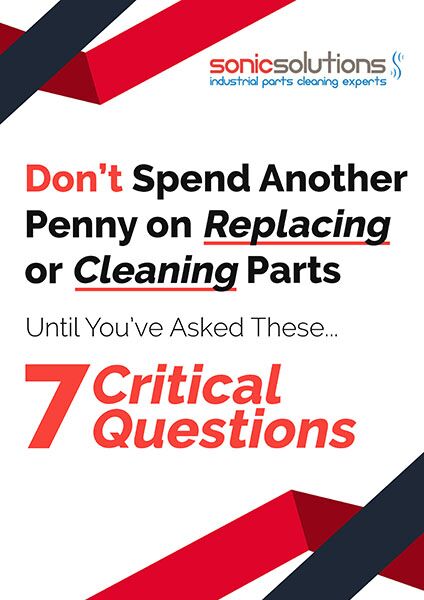 Don't Spend Another Penny on Replacing or Cleaning Parts Until You've Asked These 7 Critical Questions.
Asking These Questions Saved One Customer over £70,000 a Year, Seriously!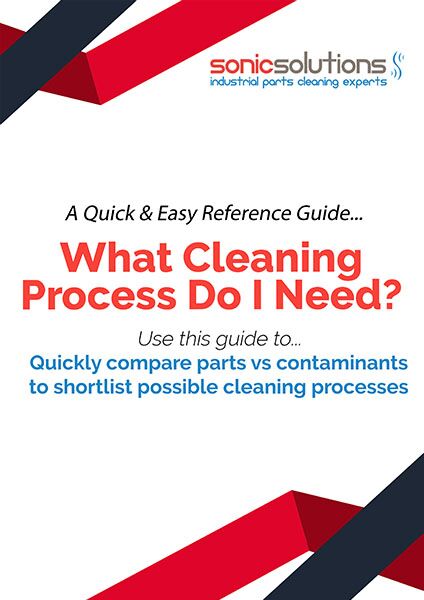 What Cleaning Process Do I Need? A Quick & Easy Reference Guide...
Use this quick reference guide to compare parts vs contaminants to shortlist possible cleaning processes (Ultrasonics vs Pyrolysis vs Jet Wash vs Vapour Blast vs Soak)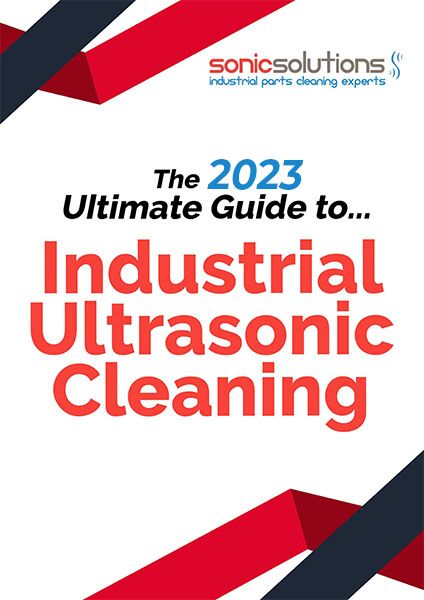 The Ultimate Guide to Industrial Ultrasonic Cleaning
Get a complete understanding of the underlying science, equipment and characteristics of ultrasonic cleaning.
Hi. I'm Andy, owner of Sonic Solutions for 14 years. Our aim is simple, to get your dirty parts clean, as efficiently and effectively as possible, so you can get on with your business.
We provide a cleaning service, cleaning chemicals, and ultrasonic cleaning equipment, so whether you want to do the job in-house or just let someone else sort it out we can help.
So if you require any cleaning of your equipment to help maintain your parts, increase production and reduce money loss, why not get in touch with our friendly and professional team.
We look forward to hearing from you.