Save you & your team time, hassle & money by getting your industrial parts cleaned to the highest possible standards using the latest industrial cleaning techniques, reducing downtime and eliminating excess spend on consumables.
✅ Save Time
✅ Save Money
✅ Save Your Parts
Not only do we have ultrasonic cleaning and vapour blasting capabilities but we also have jet washing services too.
We have our top-loaded Vixen jet wash that allows us easily load and clean greasy parts. Its a simple system that we just fill up, turn on a press go. Although it's easy to operate there is some very advanced technology inside, 360 degree, spinning multi-nozzle jet wash system can clean a wide variety of different shaped and sized parts.
Used in conjunction with our ultrasonic machines, we have found that giving parts a pre-rinse in the jet wash before ultrasonic cleaning really cuts back on the amount of time and chemical we have to use. Another function we have for it is neutralising parts that we have cleaned in ultrasonic tanks where we have used an acid-based cleaner.
By far its strongest capability is being able to clean multiple amounts of items at the same time, for instance, we have a filter cleaning job from a power station and we can fit all 6 inside the jet wash, in the past, we would have to hand jet wash them 1 at a time.
Although the top-loaded jet wash is good for multiple items and giving a consistent and even clean, but sometimes you need to really give a concentrated blast because the item is so heavily contaminated and caked on. 
For the heavy-duty jet blasting we have an industrial karcher professional which also has a steam setting. This is more of an all-rounder and can pretty much handle anything, its much more labour intensive than the Vixen but some jobs need that hands-on attention to get the exact finish a customer desires. 
Sonic Solutions are committed to providing you with an all-round service that meets every requirement, from ultrasonic cleaning to vapour blasting and now jet washing, everything you could need for dirt removal all under one roof.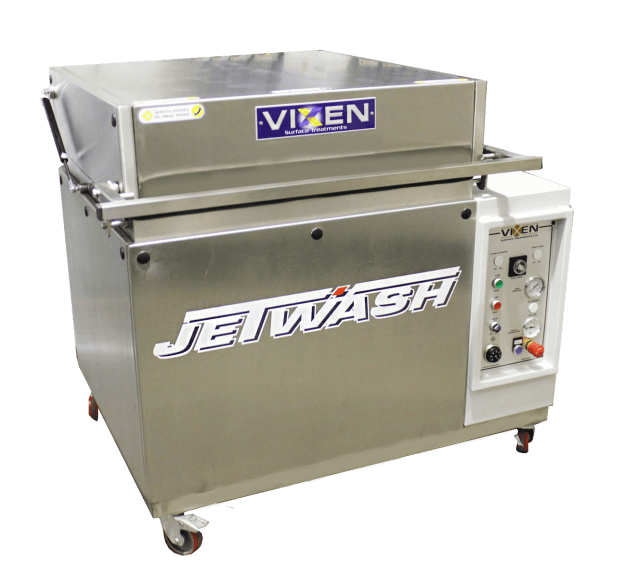 Andrew briefly explains how your Free Trial works
Book Your FREE Trial Clean...
Enter some basic details about your part.
We'll get in touch to arrange pick-up & delivery.
You get cleaned part(s) sent back to you.
That's it!
What's the catch?
In short, there isn't one. You're not obligated to do anything with us after your free trial clean.  The truth is that we do pick up some great customers by offering select businesses a trial clean, but only when it's a great fit and makes sense for all involved.  Outsourced industrial parts cleaning isn't for everyone and if it doesn't make clear business sense for you to use us, we don't expect you to.  Simply put, we're passionate about what we do and know that not everyone is aware of how effective, affordable and stress-free our service is which is why we offer this free trial from time to time to spread awareness.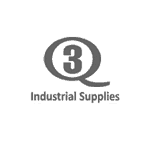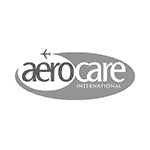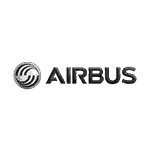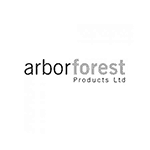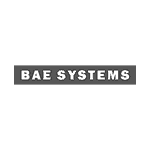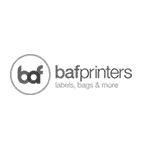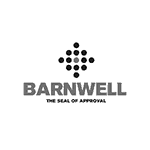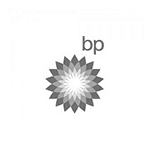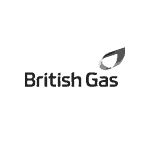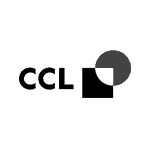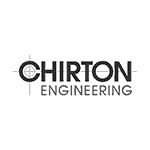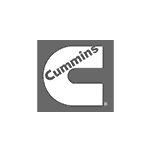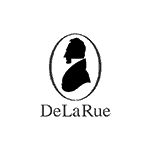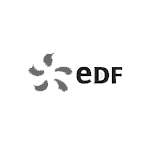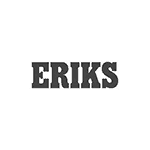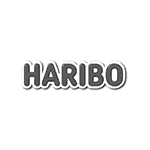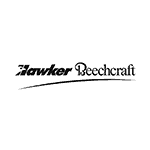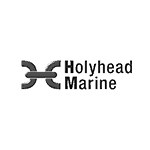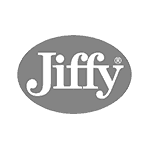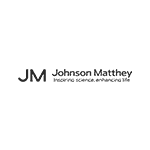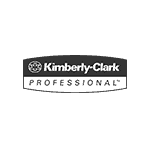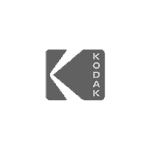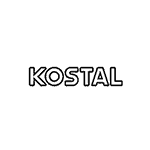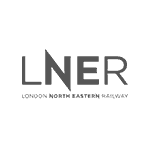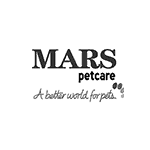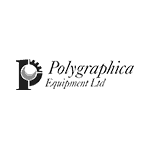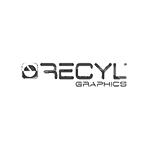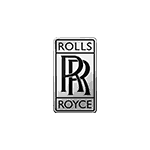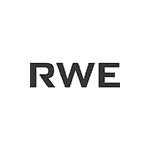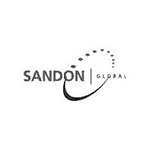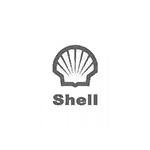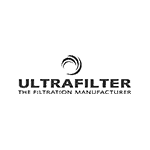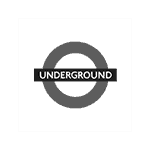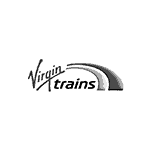 The UK's only Full-Service industrial parts cleaning company

We've been going for over 16 years. Est. 2004

We offer a Satisfaction Guarantee on our cleaning

We're the Highest Rated ultrasonic cleaning company online


Unrivalled Expertise on Industrial Cleaning Methods

We provide a Fast Turnaround

Your parts are in safe hands as we're Fully Insured
Annual Savings of at least £75,328
"All in all a massive win for us, reducing costs and increasing revenue simultaneously in a very competitive market."
Simon - Engineering Support Manager
Berry BPI Group
How we saved Simon £75,328 - Simon's calculations were based on the following;
An average 13 filters a month were cleaned in 2019. Erema laser discs in Simon's case, but this process also applies to Ettlinger, MAS or other hot melt filters.
Our multi-stage cleaning process means that each filter now lasts at least twice as long as they would've done otherwise
Any hot melt filter costs well in excess of £1,000
Total cost of cleaning, carriage, packing etc.. costs in the region of £100 per filter.
Simon's conservative calculation of an annual saving of £75,328 was based purely on replacement costs.  He also benefited from higher throughput, longer runtime and less downtime.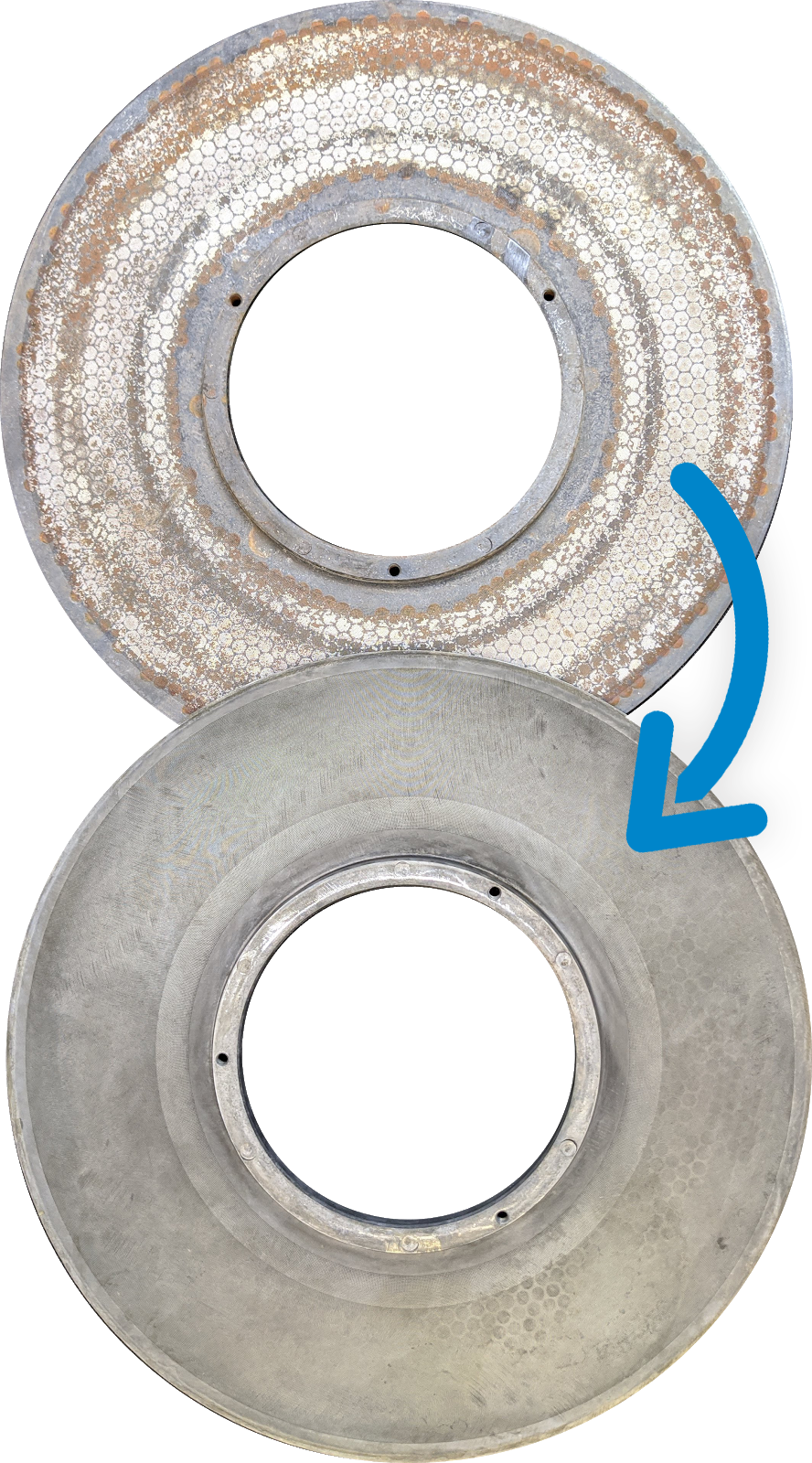 Plastics Recycling & Processing
Click onPress the button to open our enquiry form and we'll come back to you ASAP (usually within the hour) with answers, options, prices and services or call us today on 01924 495 975
What Our Customers Say About us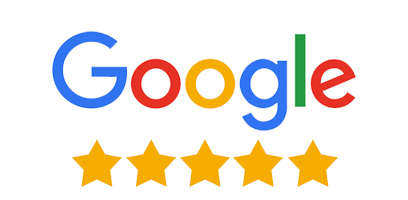 We approached Sonic Solutions after our parts manufacturers let us down and wasted precious time by supplying oily parts. Not only were they friendly, helpful and happy to rush our parts through - the quality was unbelievable! They arrived back at our factory just in time to not hold up production and we couldn't recommend them highly enough.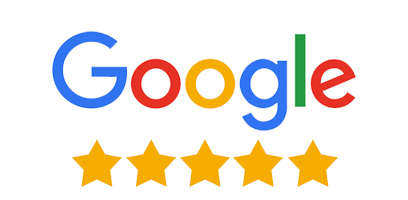 Our company AssetCool found the entire team at Sonic Solutions to be responsive and incredibly supportive of a new project. Their technical knowledge is superb, and they delivered exactly what they promised. We're very happy to recommend them to anyone with ultrasonic cleaning needs, and look forward to working with them again in the future.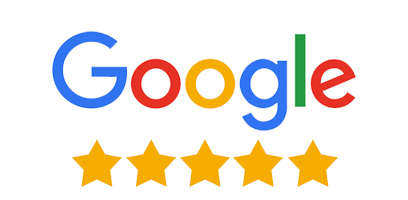 I reached out with a problem to various companies prior to talking with Sonic Solutions, most were unhelpful. These guys insisted on the first trial being for free! The job was excellent and the turn around time very impressive. We are now setting up a monthly cleaning regime with them. A joy to deal with.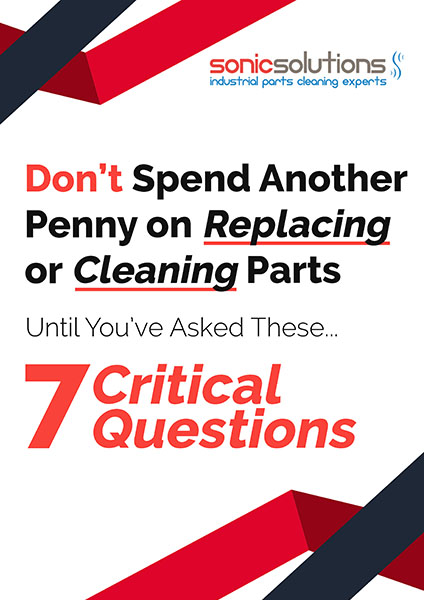 Don't Spend Another Penny on Replacing or Cleaning Parts Until You've Asked These 7 Critical Questions.
Asking These Questions Saved One Customer over £70,000 a Year, Seriously!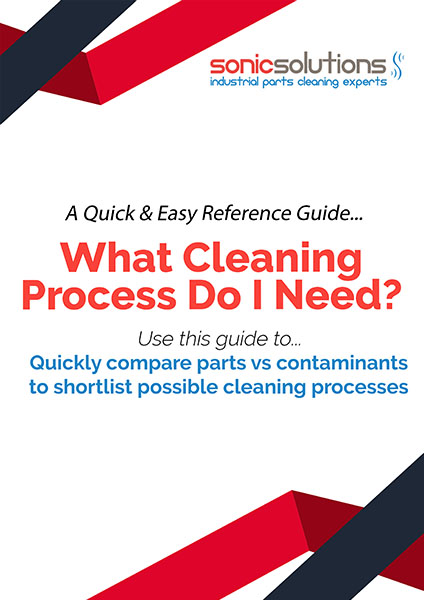 What Cleaning Process Do I Need? A Quick & Easy Reference Guide...
Use this quick reference guide to compare parts vs contaminants to shortlist possible cleaning processes (Ultrasonics vs Pyrolysis vs Jet Wash vs Vapour Blast vs Soak)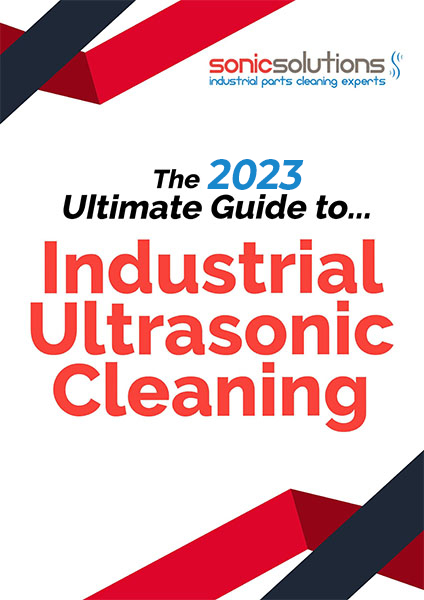 The Ultimate Guide to Industrial Ultrasonic Cleaning
Get a complete understanding of the underlying science, equipment and characteristics of ultrasonic cleaning.
Hi. I'm Andy, owner of Sonic Solutions for 14 years. Our aim is simple, to get your dirty parts clean, as efficiently and effectively as possible, so you can get on with your business.
We provide a cleaning service, cleaning chemicals, and ultrasonic cleaning equipment, so whether you want to do the job in-house or just let someone else sort it out we can help.
So if you require any cleaning of your equipment to help maintain your parts, increase production and reduce money loss, why not get in touch with our friendly and professional team.
We look forward to hearing from you.