How Does Ultrasonic Cleaning Work?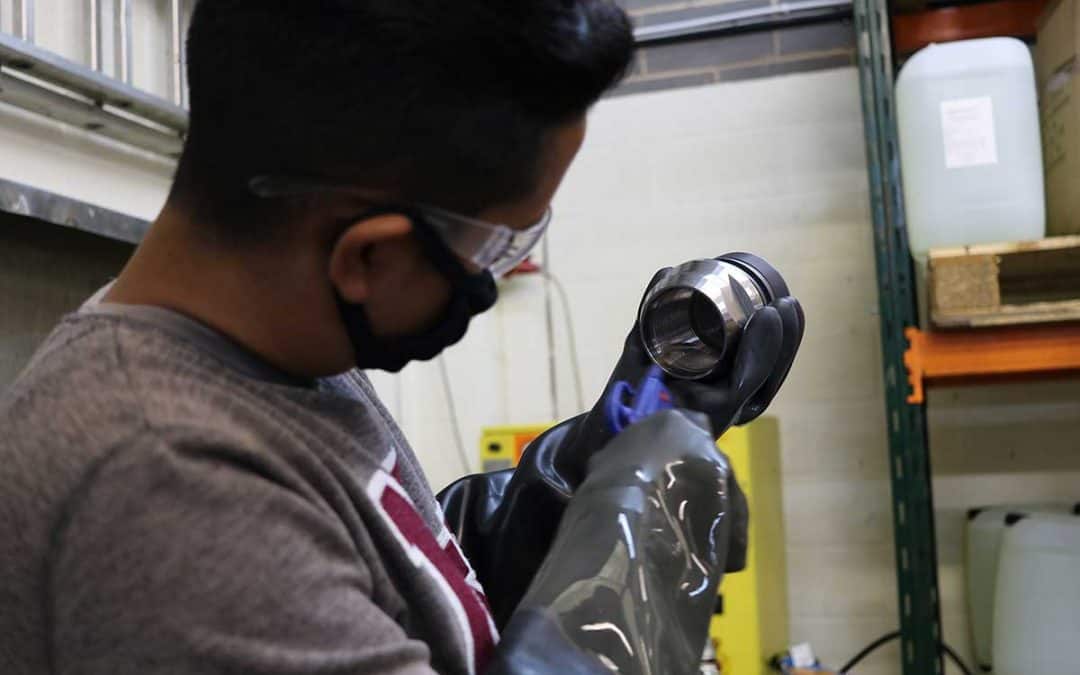 Ultrasonic cleaning uses high-frequency, high-intensity sound waves in a liquid to facilitate or enhance the removal of foreign contaminants from surfaces submerged in an ultrasonically activated tank. Ultrasonic cleaning is a technology unique in its ability to remove contaminants that other technologies cannot remove and, in its ability, to effectively clean areas that are not accessible using other methods. Ultrasonic cleaning relies on the jetting action of collapsing cavitation bubbles in contact with a surface to provide a high-pressure jet of fluid against the surface, when used in conjunction with a particular chemical for the specific contaminant the results are outstanding. It is a common misconception that ultrasonics in water alone is enough for cavitation to take place but in fact because of water's naturally occurring surface tension, only a small amount of the individual water molecule ever come into contact with the item being cleaned. The right chemical to get full contact and maximum cavitation is of fundamental importance. While the basics of ultrasonic cleaning are simple, there are many factors that affect how successful your ultrasonic cleaning process will be.
Click or press on the button to open our enquiry form and we'll comeback to you ASAP with answers, options, prices and services or call us today on 01924 495 975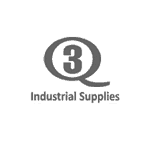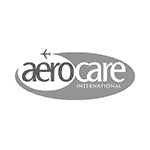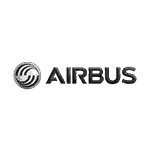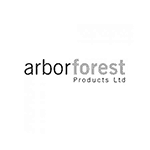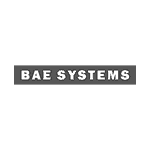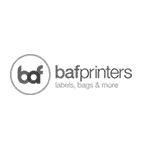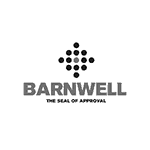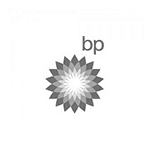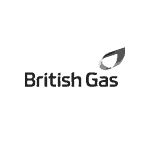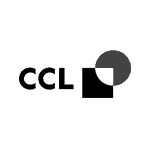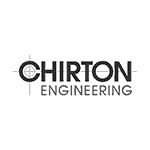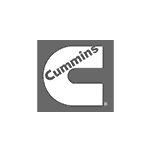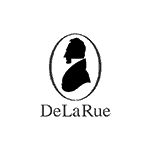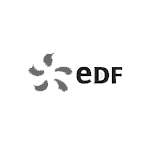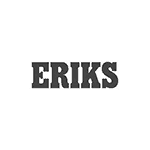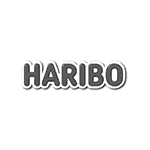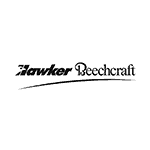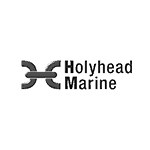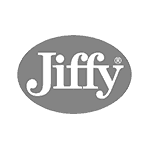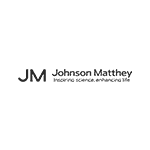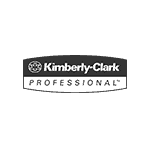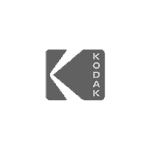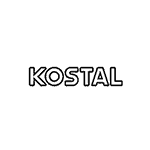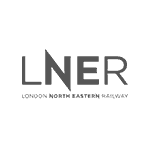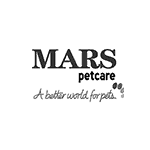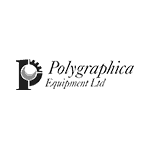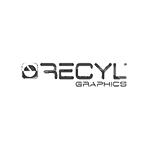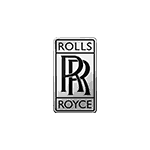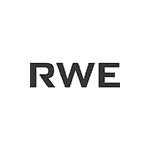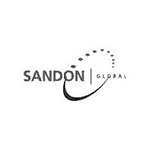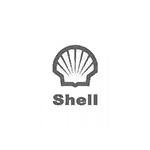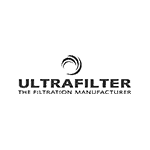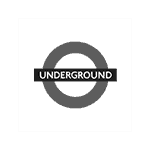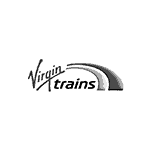 What Our Customers Say About us
I chose an ultrasonic cleaning machine for my anilox rollers from Sonic Solutions over the competition because of their outstanding value, high specification and service
Russell Cavens – Visican, Birmingham Printers (Equipment customer)
We found Sonic Solutions on the internet, but they quickly inspired complete confidence with their experienced, professional and friendly approach.
Panos Manousopolous – Romvos, Greek printers (Equipment customer)
We first started using Sonic Solutions for their Recyl cleaning chemicals, but to get aniloxes back to full volume you can't beat an ultrasonic clean.
Scott Wallis – BAF Printers, Leeds printers (Cleaning customer)
Sonic Solutions have been supplying us with a cleaning solution to remove wood sap and residue from our cutting tools for over 12 years.
Amanda Blakey – Arbor Forest , Lincolnshire timber products (Chemical customer)
We first approached Sonic about an ultrasonic cleaner and the demo they gave was really impressive. Until we get our cleaner we're using their cleaning chemicals and cleaning service.
Zoe Fairfoull – Process Print, Huddersfield Printers (Chemical & Cleaning customer)
Sonic Solutions are quality suppliers of Cleaning machines and chemicals . Their staff are always friendly and give advice in a way that is understandable.
Steve Grayson – Equipment customer, Leeds printers
The Ultimate Guide to Industrial Ultrasonic Cleaning
Subscribe to the Sonic Solutions newsletter and receive your FREE copy of the Ultimate Guide to Industrial Cleaning which is designed to help you understand what options are best for your needs. Sent straight to your inbox.