We're Staying Hot on Health & Safety!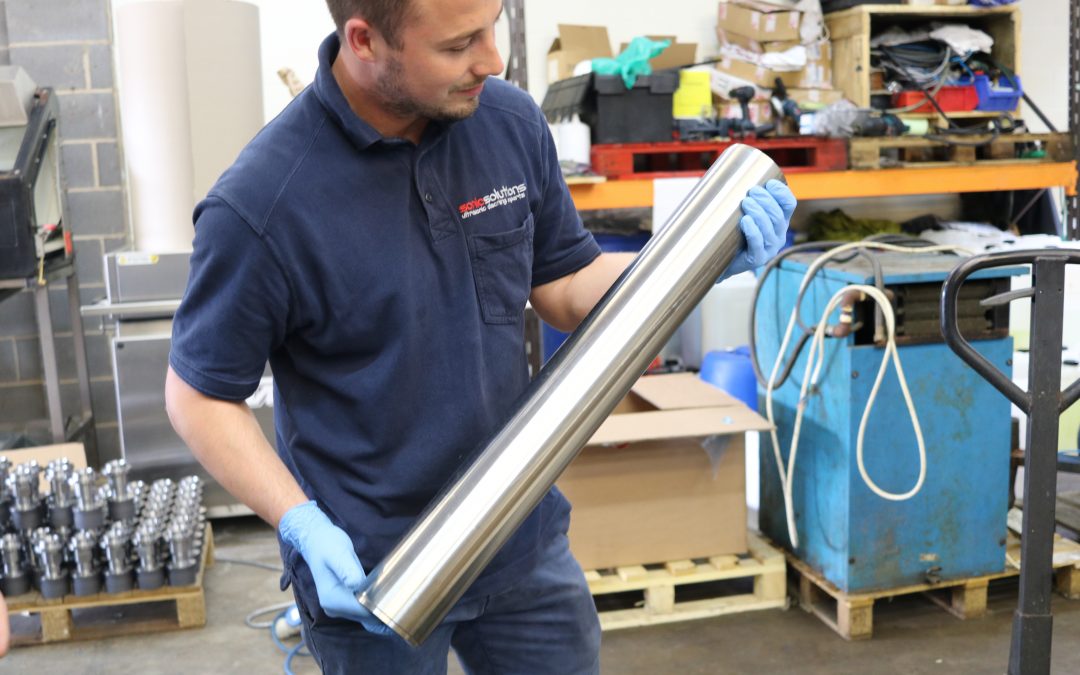 We have always taken health and safety in the workplace very seriously and held it to a very high standard but in order to provide an even safer and healthier environment for our employees, we have undergone a complete health and safety overhaul. 
First, we have updated our policies and procedures including our ISO 9001 (inspection complete and re-certified) to reflect the latest best practices.  Second, we have retrained all of our employees on proper health and safety protocols.  Finally, we have implemented a series of new health and safety measures, including regular inspections and hazard reporting.  By taking these steps, we are confident that we can maintain a safe and healthy workplace for all of our employees.
We updated our chemical bunding, spill kits, and first aid kits, and we provided in-depth training for all staff on the proper use of chemicals, manual handling, and forklift training.  We also revisited our policy which requires all staff to wear protective gear when handling hazardous materials.
This helps us to:
Help protect staff members where there are more opportunities for risk
Work on more high-risk, specialist contracts
Covers ourselves for any future auditing
Have more robust health & safety policies in place
As you probably know, when it comes to industrial parts cleaning, we have all sorts of complex, high-value items on-site so we have also upgraded our security including cameras & motion sensors to give our clients peace of mind that any item they entrust us to clean for them will be safe and sound here at Sonic Solutions.
Contact our expert team at Sonic Solutions today to see how we can help you with your cleaning.