We're Now Working With Denso Marston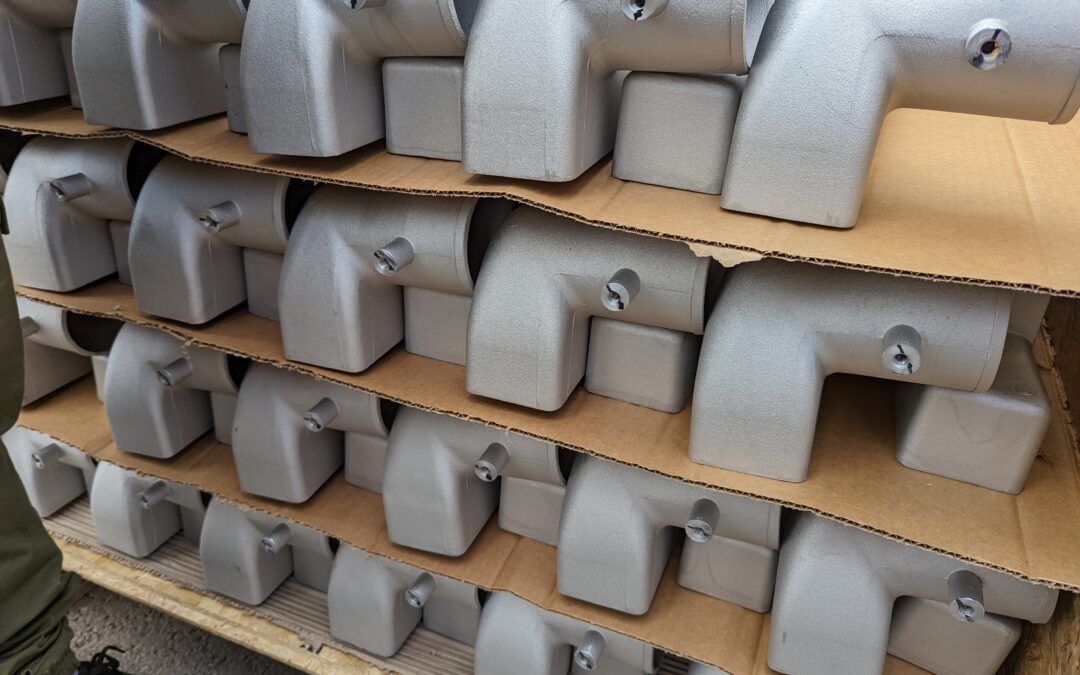 We have recently come to the rescue of Denso Marston and cleaned close to 3000 aluminium parts when they were shipped over from China and had mould contamination. 
The job was quite urgent and we geared up very quickly to accept 40 pallets of aluminium tanks and do 1 week's worth of round-the-clock cleaning work. 
Denso Marston said that we saved them thousands in scrap with our quick turnaround and great cleaning results. They were so happy with the quality of our work and our quick turnaround time that we are now conducting trials on a number of different components to help streamline their manufacturing process.
This is a great example of how our quick and efficient service can help new customers in a time of need, helping them to avoid replacing parts and stay in production without suffering any unwanted downtime.  We are always ready and willing to help out where we can so if you have any urgent cleaning needs, don't hesitate to give us a call.