What are the Key Factors in Successful Ultrasonic Cleaning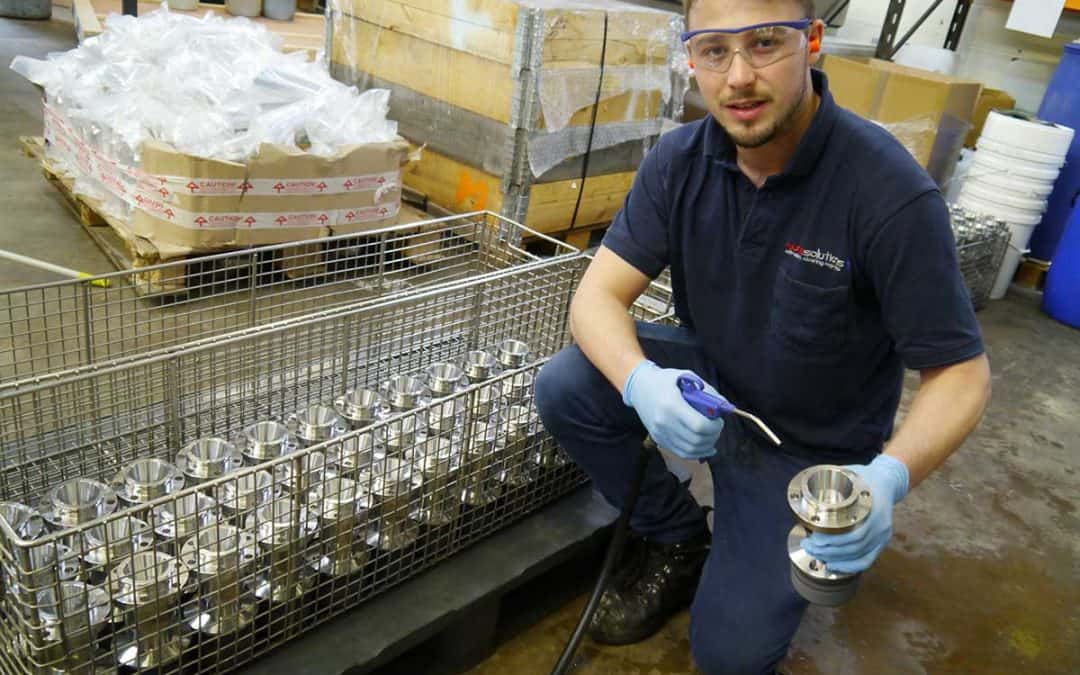 Time – varies depending upon quantity & type of contamination.
Temperature – most chemistry works best at higher temperature but ultrasonic cavitation reduces above70 C.
Chemistry – alkalinity/acidity, surfactants, wetting agents, dispersants, emulsifiers, saponifiers, sequestrants, inhibitors, defoamers etc.. are all part of the equation in taking the contaminant off without damaging the part being cleaned. The correct chemistry will depend upon the composition of the contaminant and the part being cleaned.
Transducers – must be placed at the correct distance on the tank walls and from the parts being cleaned. Badly placed or bonded transducers will affect the power, uniformity and durability of the cleaning action.
Frequency – Lower frequency for denser harder items with hard dirt, higher frequency for delicate smaller items with smaller particulate contaminant requiring a finer clean. 40KHz is often cited as the "sweet" spot for general cleaning.
Power – This is usually measured as watts per litre of INPUT power. In tanks of a capacity less than 200 litres 13-25 watts per litre is usually cited as optimal, for tanks greater than 200 litres 5-12 watts per litre. Whilst this is the most frequently quoted measure of ultrasonic capability it must be recognised that:

This measures input power not effective output as reflected in cavitation;
Temperature, chemicals in the solution, loading, baskets, transducer placement all affect the effective cavitation produced from any given power input.

Loading of parts being cleaned affects the ultrasonics and general cleaning effectiveness dramatically. Generally the parts being cleaned should be less than half the weight of the solution in the tank.
The number and variety of parameters determining the effectiveness (or otherwise) of your ultrasonic cleaning does make it difficult to select both the correct machine and chemistry for your needs. The best way of approaching it is to view ultrasonics as just one element in an overall cleaning process that gets your part to the required level of cleanliness.
Click or press on the button to open our enquiry form and we'll comeback to you ASAP with answers, options, prices and services or call us today on 01924 495 975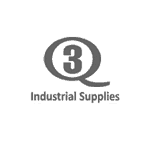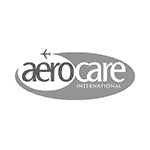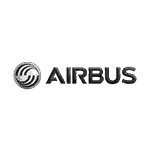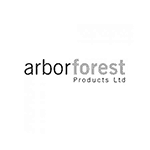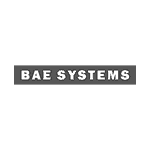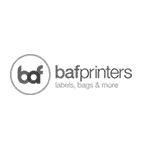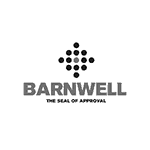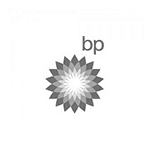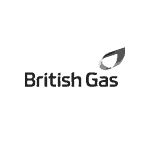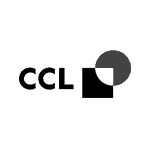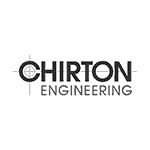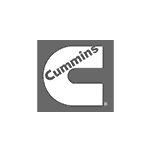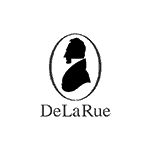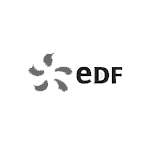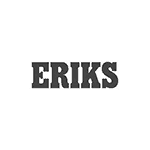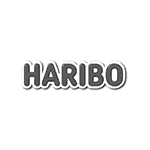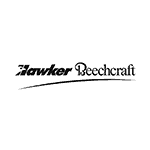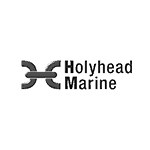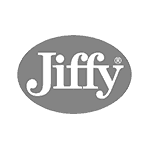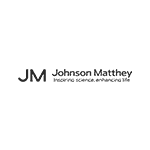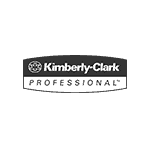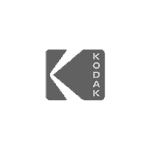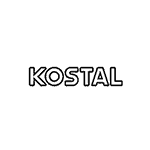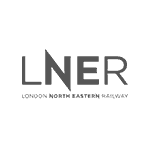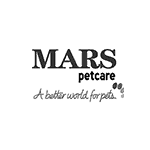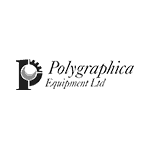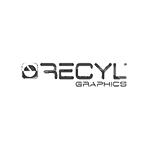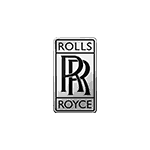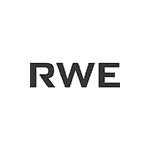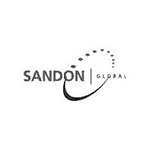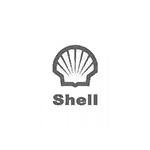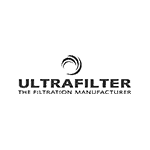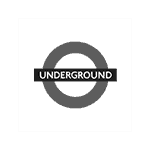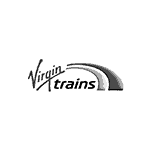 What Our Customers Say About us
I chose an ultrasonic cleaning machine for my anilox rollers from Sonic Solutions over the competition because of their outstanding value, high specification and service
Russell Cavens – Visican, Birmingham Printers (Equipment customer)
We found Sonic Solutions on the internet, but they quickly inspired complete confidence with their experienced, professional and friendly approach.
Panos Manousopolous – Romvos, Greek printers (Equipment customer)
We first started using Sonic Solutions for their Recyl cleaning chemicals, but to get aniloxes back to full volume you can't beat an ultrasonic clean.
Scott Wallis – BAF Printers, Leeds printers (Cleaning customer)
Sonic Solutions have been supplying us with a cleaning solution to remove wood sap and residue from our cutting tools for over 12 years.
Amanda Blakey – Arbor Forest , Lincolnshire timber products (Chemical customer)
We first approached Sonic about an ultrasonic cleaner and the demo they gave was really impressive. Until we get our cleaner we're using their cleaning chemicals and cleaning service.
Zoe Fairfoull – Process Print, Huddersfield Printers (Chemical & Cleaning customer)
Sonic Solutions are quality suppliers of Cleaning machines and chemicals . Their staff are always friendly and give advice in a way that is understandable.
Steve Grayson – Equipment customer, Leeds printers
The Ultimate Guide to Industrial Ultrasonic Cleaning
Subscribe to the Sonic Solutions newsletter and receive your FREE copy of the Ultimate Guide to Industrial Cleaning which is designed to help you understand what options are best for your needs. Sent straight to your inbox.