Industrial (Plastics Recycling)
Business need
A major recycling company in the midlands had a major issue when processing plastic scrap for recycling. They use a type of filter to recirculate air in the reprocessing machine. Over time as the process reduces the plastic into smaller and smaller pieces the particles get trapped and block the filter, rendering them useless. Unable to clean them effectively they were discarded after 2 uses at great cost to the company.
Our role
The recycling company found Sonic Solutions online and contacted us hoping we could help. We followed our normal process of enquiring about the contaminant, the material type of the item to be cleaned, and the level of cleanliness required for the next process, followed by a free trial clean.The results from the trial were outstanding and the client was so impressed he quickly sent an entire batch up for us to clean.
The outcome
A HUGE direct cost saving of over £75,300 per annum on replacement filters. On top of these direct cost savings their engineering support manager reported increased productivity totalling over 20% from the recycling lines using the cleaned filter discs compared to the blocked old discs. His only comment on the value of this increased productivity was a smile!
Other reported benefits included;
Improved quality and consistency of finished product;
Increased reliability of production output;
Higher capacity allowing quicker delivery;
Improved ability to increase output in response to demand;
Higher customer satisfaction from a more consistent product.
As concluded by the Engineering Manager "All in all a massive win for us, reducing costs and increasing revenue simultaneously in a very competitive market."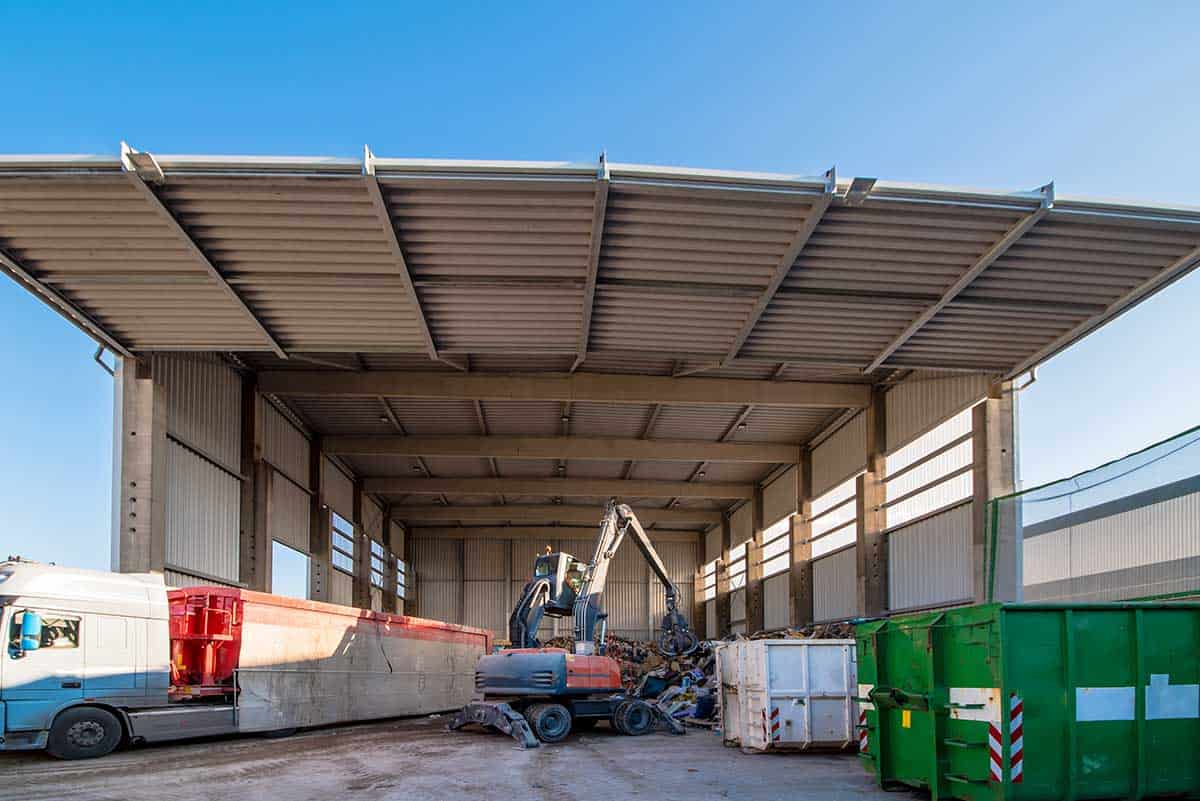 What Our Customers Say About us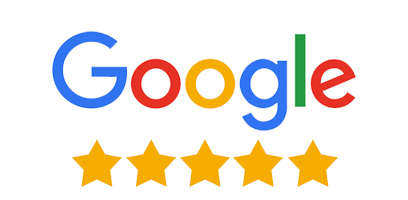 We approached Sonic Solutions after our parts manufacturers let us down and wasted precious time by supplying oily parts. Not only were they friendly, helpful and happy to rush our parts through - the quality was unbelievable! They arrived back at our factory just in time to not hold up production and we couldn't recommend them highly enough.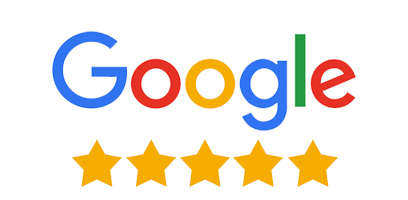 Our company AssetCool found the entire team at Sonic Solutions to be responsive and incredibly supportive of a new project. Their technical knowledge is superb, and they delivered exactly what they promised. We're very happy to recommend them to anyone with ultrasonic cleaning needs, and look forward to working with them again in the future.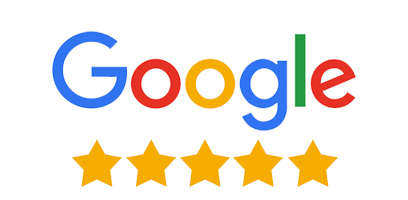 I reached out with a problem to various companies prior to talking with Sonic Solutions, most were unhelpful. These guys insisted on the first trial being for free! The job was excellent and the turn around time very impressive. We are now setting up a monthly cleaning regime with them. A joy to deal with.
Click onPress the button to open our enquiry form and we'll come back to you ASAP (usually within the hour) with answers, options, prices and services or call us today on 01924 495 975