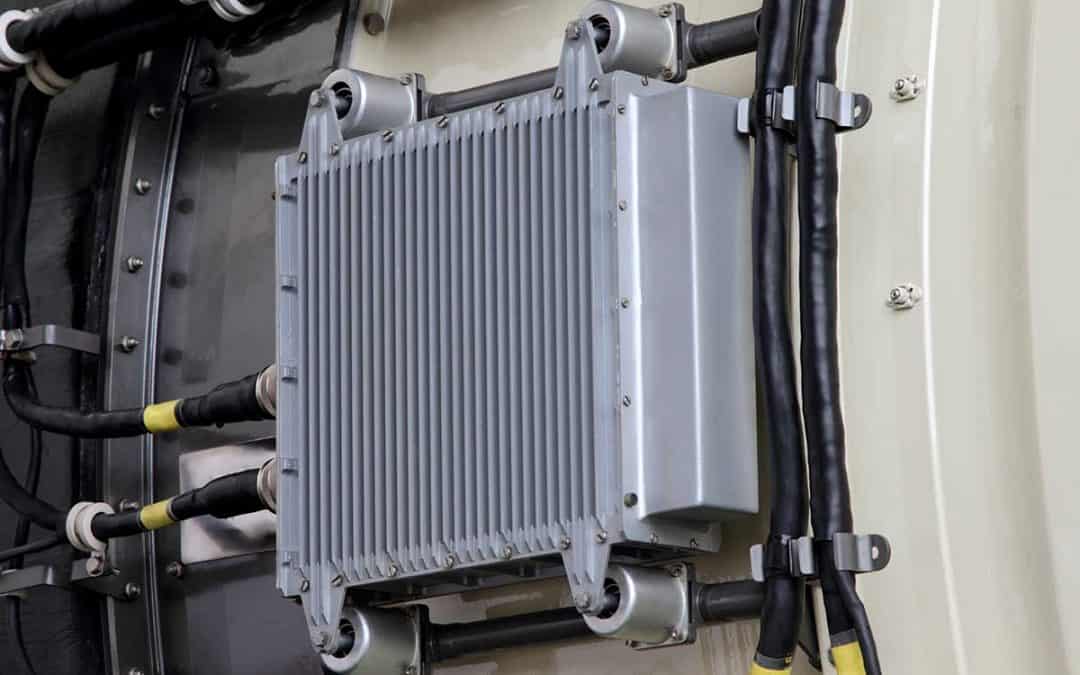 Business need
Light aircraft like Cessna and Hawker Beechcraft have a specialised heat exchanger that periodically blocks up internally with carbonised oils and greases. and externally in the fine aluminium heat dissipating fins from airborne particulates. Aircraft are grounded if the heat exchange system is not passed as airworthy, potentially costing a few thousand pounds a day.
Our role
The cleaning of grease and particulate from hard to reach places is almost custom-made for ultrasonics, but there were 3 considerations with this job. Number 1 was that the fins were very easily damaged being made of thin aluminium and damage is irreversible. Number 2 was we can't use the usual, heavy alkaline degreasing chemicals we would normally use since these react with aluminium. Number 3 was we had a rigorous cleaning standard from Honeywell, the heat exchanger's manufacturer, to adhere to. We therefore opted for a slightly longer and more careful clean with an aluminium friendly solution containing water miscible, non-aromatic solvents. We monitored the progress throughout the process taking extra care when handling not cause any damage. Finally an extensive flush through to remove any remaining loose particulate, check flow rates through the internal pipework, and remove residual smells of the cleaning chemical as the unit heats up.On occasion we have also cleaned associated ducting, pipework, gauges and valves using the same basic process, and with the same successful outcome.
The outcome
The final results were impressive. A combination of ultrasonics, light water jetting, and flushing restored the heat exchanger to airworthiness within the 3 day period allocated for ground maintenance. Asides from the cost of a new heat exchanger, multiple thousands, the additional cost of waiting for a replacement were avoided. Whilst not a frequent customer it is telling that Sonic Solutions have been cleaning these heat exchangers for over 10 years through 3 reincarnations of the aircraft maintenance Company, with the same personnel returning to us each time ! We also learnt how best to handle heat exchangers with a similar configuration and over the last 10 years have repeated this process with the same successful outcome.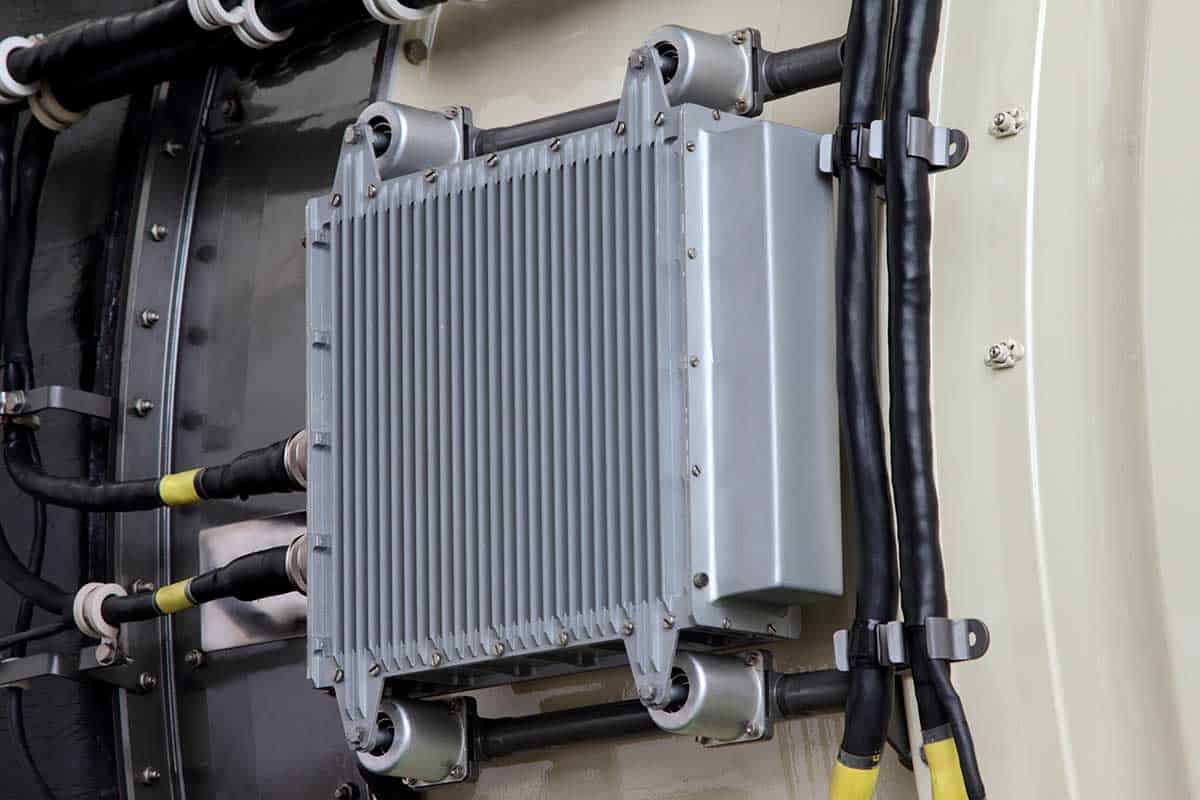 Click onPress the button to open our enquiry form and we'll come back to you ASAP (usually within the hour) with answers, options, prices and services or call us today on 01924 495 975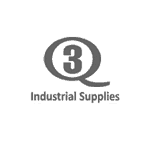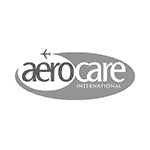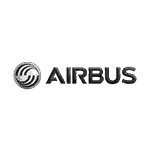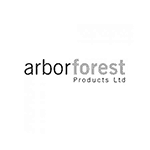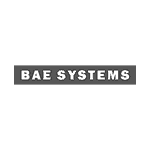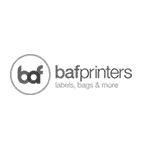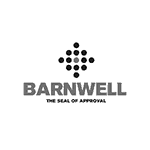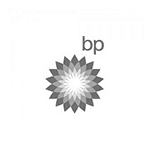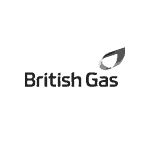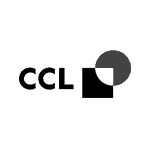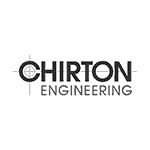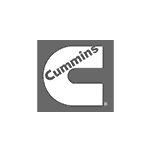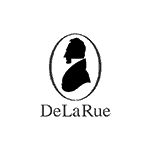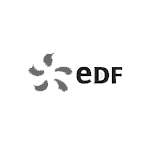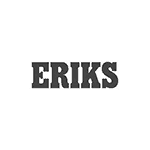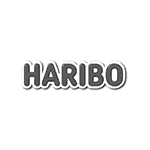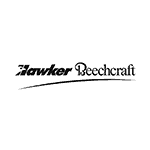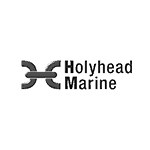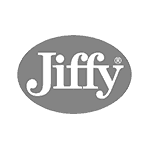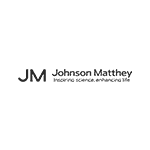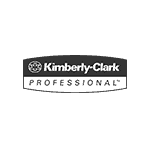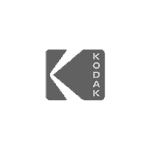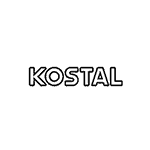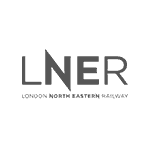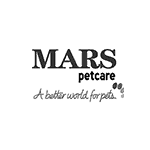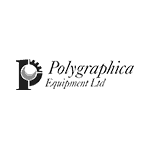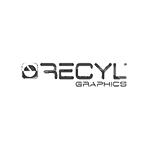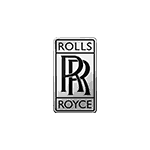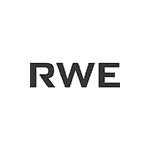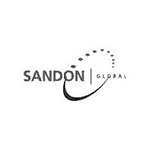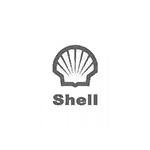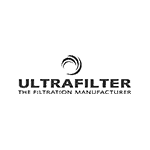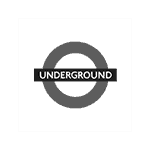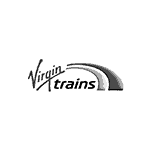 What Our Customers Say About us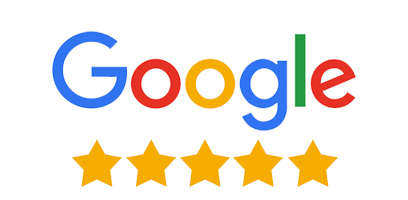 We approached Sonic Solutions after our parts manufacturers let us down and wasted precious time by supplying oily parts. Not only were they friendly, helpful and happy to rush our parts through - the quality was unbelievable! They arrived back at our factory just in time to not hold up production and we couldn't recommend them highly enough.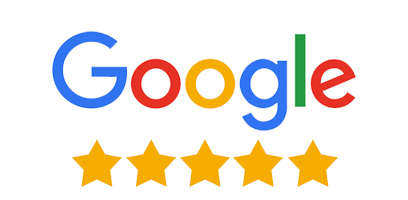 Our company AssetCool found the entire team at Sonic Solutions to be responsive and incredibly supportive of a new project. Their technical knowledge is superb, and they delivered exactly what they promised. We're very happy to recommend them to anyone with ultrasonic cleaning needs, and look forward to working with them again in the future.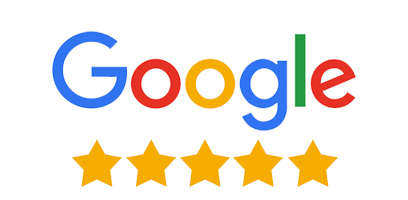 I reached out with a problem to various companies prior to talking with Sonic Solutions, most were unhelpful. These guys insisted on the first trial being for free! The job was excellent and the turn around time very impressive. We are now setting up a monthly cleaning regime with them. A joy to deal with.
The 2021 Ultimate Guide to Industrial Ultrasonic Cleaning
Subscribe to the Sonic Solutions newsletter and receive your FREE copy of the Ultimate Guide to Industrial Cleaning which is designed to help you understand what options are best for your needs. Sent straight to your inbox.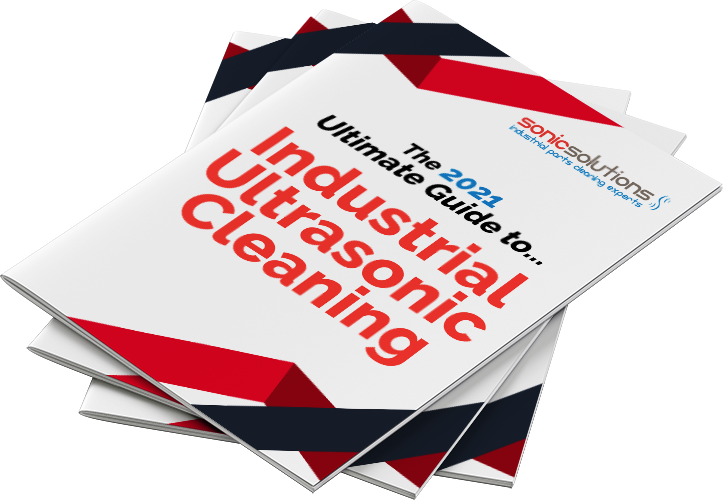 Hi. I'm Andy, owner of Sonic Solutions for 14 years. Our aim is simple, to get your dirty parts clean, as efficiently and effectively as possible, so you can get on with your business.
We provide a cleaning service, cleaning chemicals, and ultrasonic cleaning equipment, so whether you want to do the job in-house or just let someone else sort it out we can help.
So if you require any cleaning of your equipment to help maintain your parts, increase production and reduce money loss, why not get in touch with our friendly and professional team.
We look forward to hearing from you.