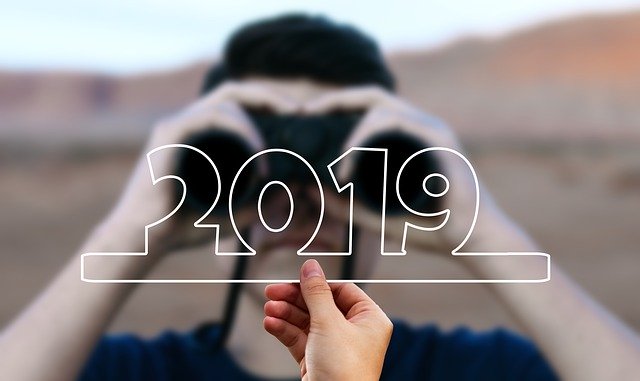 For Sonic Solutions 2019 has been a year of change. With the significant growth of our business in the oil and gas, and power generation sectors, this has allowed us to inject money back into the business and invest in our customer experience.
In January an existing customer of ours from the oil and gas industry called us and stated that they would be increasing the amount of parts sent to us by almost 300%. The customer was already one of our best and so the news was very welcome indeed.
Off the back of this news, we knew the current office and shop floor would not be sufficient for the volumes mentioned, so after weeks and weeks of searching for the perfect location to plant the flag for the new and improved Sonic HQ… we moved next door. The space was almost 3 times as big as our current unit and was absolutely perfect for what we needed. We commissioned the building of our brand new office space and work began on moving our equipment and files all the way next door.
We have the work, we have the space to do it, now we need the staff to execute it. It was time to get some fresh, young talent in, to shake up the place, I present to you Ben Peacock, technically a manager… sorry, Technical Manager. Expanding a small business always forces you to assess how you do things and start defining processes and systems. We already had our quality procedures under ISO9001:2015 but when training and teaching new staff you really have to go back to basics and re-discover so much about the business and how it operates. Things that need addressing become very clear, very quickly when trying to allow someone brand new to understand them. For months we made major improvements every single day and continue to do so regularly.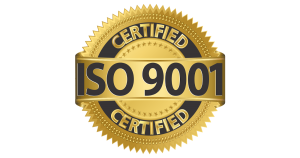 Another big deal this year for us a Sonic Solutions was the decision to put some real effort into our online image and marketing. We met some youngish, eager and enthusiastic marketeers from a networking event that we frequently attend and after a short discussion we realised that we had a lot in common with regards to types of industry we operate in.
Before we knew it we had shaken hands on a 12-month contract to drastically change the business (I told you they were good) both online and in our own minds. It started with a simple book, called "They ask, you answer", by Marcus Sheridan. This laid the foundation for how we wanted to be perceived online to our customers and to anybody interested in working with us. It's simple but the basics are, provide everyone with all the knowledge they could possibly want about your industry so they will find you and know and trust you are the experts you have always been.
The website was one of the biggest outward changes to the business. Weeks of content writing, meetings, photoshoots and lots of head scratching, our expert marketeers Danny and James pulled us out of the stone age and on a direct course for the future. Not only are we proud of our online presence but the data shows how effective it has been, our enquiries quadrupled and each new customer we serviced wondered where we had been all this time.
The world is finally noticing that we exist and it's a good feeling, thanks to a simple book and our friends at Digital Group Media.
2019 has truly been the year of knowledge acquisition for us all at Sonic, we have been to 10 business networking events all over the country and 3 industrial exhibitions both in the UK and across Europe. We have learnt a lot of new information that has been absorbed and given to our customers so they can make better, more informed decisions about their cleaning operation.
Bloopers:
The new kid on the block Ben has overfilled tanks and flooded the unit around 6 times since his start here in early March and shows no sign of stopping. If anything he's consistent.
On a trip down to Birmingham, our wise and knowledgable MD booked us into some accommodation that can only be described as no man's land. It was as rough as it can get, upstairs in a 50-year-old Irish pub on an industrial estate that was dominated by 3 biblical sized scrap heaps and auto breakers. There was literally a tank outside, from ww2, for no particular reason, just rotting at the side of the road in the grass. Road works outside the front door and clientele in the pub that looked like they were sat there since the early 90s. The rooms… OMG the rooms, decorated in sadness and despair, the bedding were stained Disney princess sheets, the carpets looked like they had more live bacteria on them than in my guts. Anyway, all we could do was laugh and survive and we managed to do both.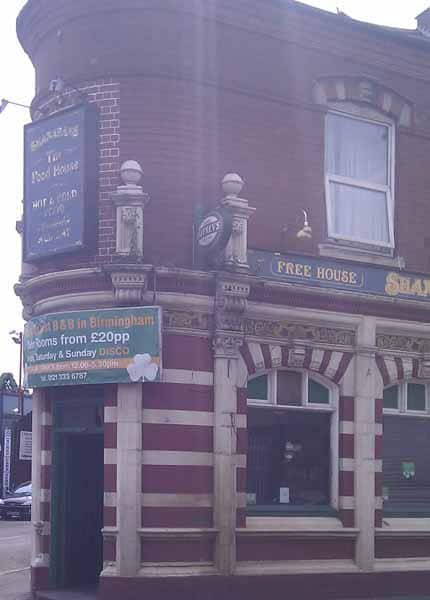 The Lego job: We had an enquiry from a new customer that needed help cleaning 1 MILLION pieces of Lego. We said yes without really considering what 1 million blocks of lego actually represents! It sounded easy enough, just some lego, stick in the tank, take it out, dry it off and send it back. How wrong we were… two days into a four day job we were only halfway through the first 2m tall pallet of seven. There was Lego in every corner of our unit some clean, some dry, some waiting to clean, some waiting to pack, it was hell. We all sat down and had to come up with a better solution to get this job through, and we did but for two days we were up against the wall surrounded on all sides by the enemy. It's now our reference point for any high volume cleaning job we undertake and I'm pleased to say that all subsequent high volume jobs have been child's play in comparison!