A New Partnership With Action Laser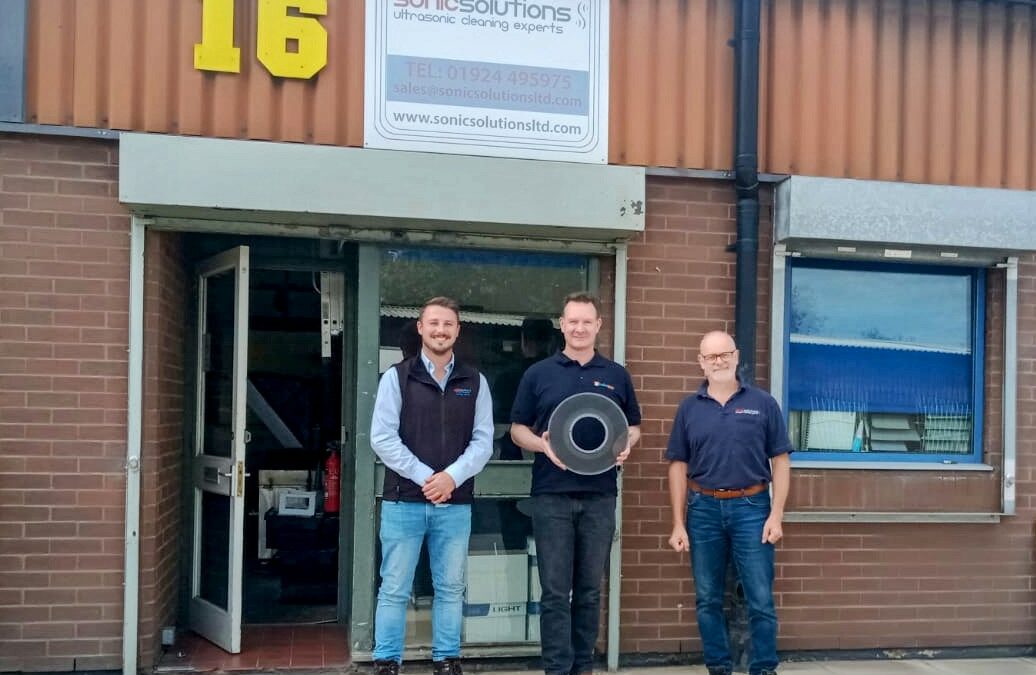 For 3 weeks Sonic Solutions has hosted Dave Pask, a representative of Action Laser, a global supplier of metal laser screens based out of Australia. We have introduced him to a new British market for his product, a hot melt laser filter for the Erema filtration system in a plastic recycling extrusion line.
Driving the length and breadth of the country together, shaking hands with our customer base and potentially saving them thousands of pounds on replacement parts, is not only good business for Action Laser but it makes our relationship with our customers more robust by offering them an essential piece of equipment stocked in the UK, therefore making it readily available which can make all the difference with their production output. 
Action Laser is a world leader in the design and manufacture of hot melt laser filters for the Erema filtration system used in plastic recycling extrusion lines. The company has been in operation for over 25 years and is based in Australia.
For more information on the Action Laser hot melt laser filter, please visit their website.
We look forward to continuing to work with Action Laser and building a strong partnership together.
Sonic Solutions is always looking for new opportunities to help our customers, so if you have a product or service that you think we could benefit from, please get in touch.