Can You Come And Ultrasonic Clean on Site?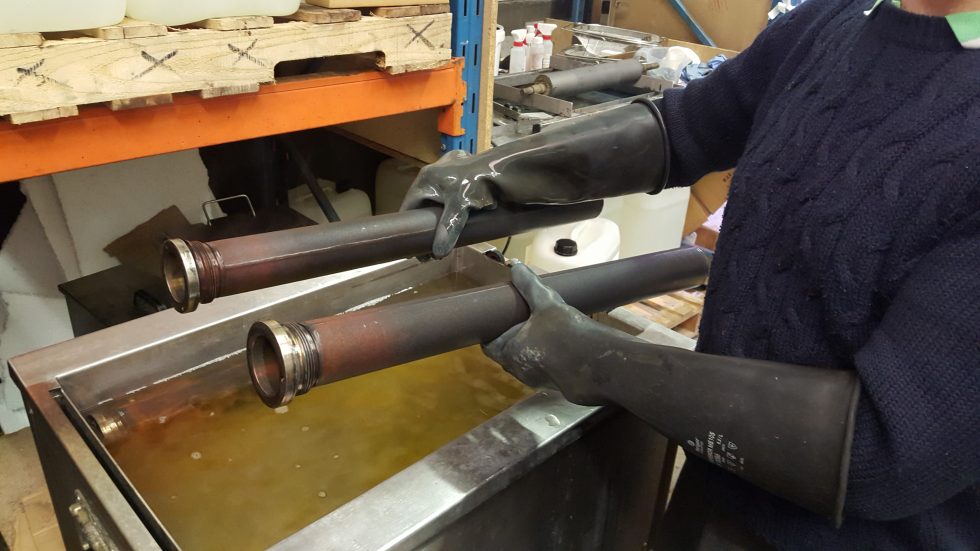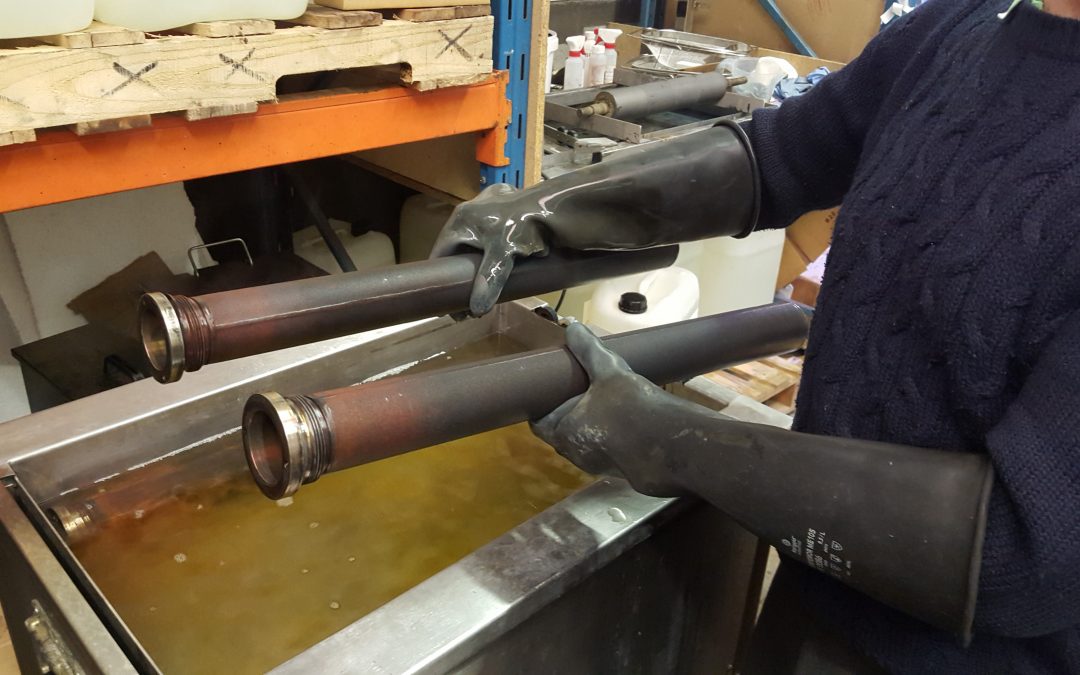 With our ultrasonic cleaning business, we occasionally get asked if we can bring our tanks on-site and perform the clean on the customer's premises. This usually happens when a customer cannot afford the downtime of their parts being away from their site for too long.
We do currently have two small tanks that we can take onto site but this limits the size of items we can clean. The dimensions of these tanks are:
660 * 400 * 150 mm internal dimension for parts cleaning and small anilox rollers.
500 * 300 *  400 mm internal dimension for parts cleaning.
With our anilox cleaning tank, we can service label printers by cleaning anilox rollers up to around 550mm in length on-site. We usually spend half a day on-site depending on how contaminated the rollers are and clean as many rollers as you have on stock. 
For parts cleaning, we can offer a service to come and clean any parts you may have that will fit into our baths. This can be anything from small filters and compressor parts to newly manufactured items.
What do we need for an on-site clean?
From you, the main thing we need is information. We need as much detail as you can provide on the size and volume of items you are looking to have cleaned. We also need to know as much as we can about the contaminant you are looking to remove as this dictates what chemical we will need to bring with us. If we are cleaning anilox rollers, we need to know the type of ink you are using whether it be water-based, UV, or solvent.
We will need an area to setup the tank. It is preferable to have this away from the main working area and be well ventilated. We also require a power supply from a standard 3 pin plug socket.
We will bring our own chemical and PPE with us and usually bring our own heated water to minimise the setup time and allow us to get straight on with the clean.
How much does an onsite clean cost?
For our on-site cleaning service, we charge £300 for a half-day and £500 for the full day (8am – 5pm including travel). For a label printer, we usually clean around 12 rollers in a morning so the cost roughly works out at £25 per roller. 
We would recommend that to stay on top of this that you have your rollers cleaned at least every six months.
To understand more about ultrasonic cleaning and how it might benefit you and your application please call or email one of our helpful cleaning experts today on 01924 938052 or sales@sonicsolutionsltd.com