Cleaning Newly Manufactured Parts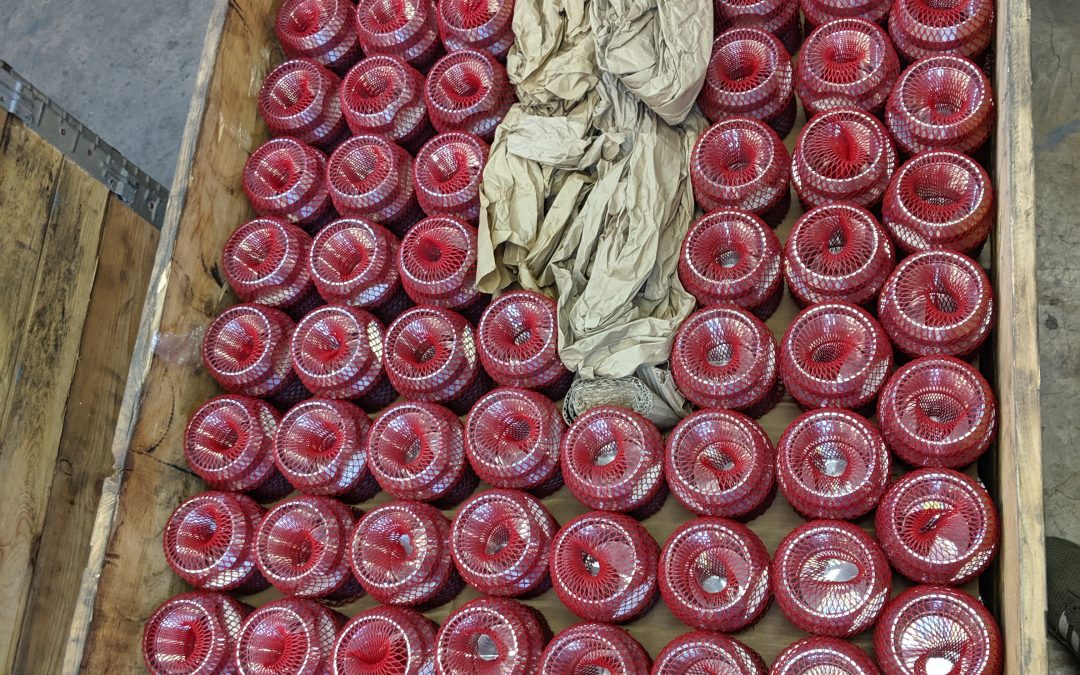 This post explores the importance of OEMs sending out their shiny new precision-engineered parts to their new owners in a clean and ready to use state.
OEM precision-engineered parts are usually one of a kind and specifically made for customers with unique requirements.  The hard work comes in both the design and the manufacturing of these parts. It's an incredibly skilled sector in which talented men and women work with complex machinery and computer systems to create something that has never existed before in that form.
One thing can undo all this hard work?
Sending your finished parts off to your customer dirty, covered in cutting oils and swarf. It undermines all the dedicated work that has gone into the product in the first place.
Most engineers will give the items a quick wipe down with WD40 or something else quick and easy.  Engineers are highly skilled people who are good what they do, but they're not cleaning experts, and rarely do they want to be for that matter.
Some companies do take the cleaning one step further and purchase an ultrasonic bath for in-house use. Whilst this is better than a quick wipe down, again this often involves asking a specialist engineer to perform a task they were not trained for. Ultrasonic cleaning is far more than "leave it in a tank and forget about it". So many factors affect the outcome, like the chemistry, temperature, solution volume to part ratio, ultrasonic power and frequency, solution cleanliness, handling, rinsing, drying, packaging, as well as recognising when it is not working anymore.
One of the biggest obstacles for OEM precision engineering companies is figuring out what to do if they get a customer who orders high volumes which may be thousands or even millions of individual parts. To clean items in these volumes becomes too much for the in-house team to handle as normal, so they are forced to either employ existing or new staff to operate some sort of cleaning machinery for them. Not only is the cost usually eye-watering, but it can distract you from your core business operations.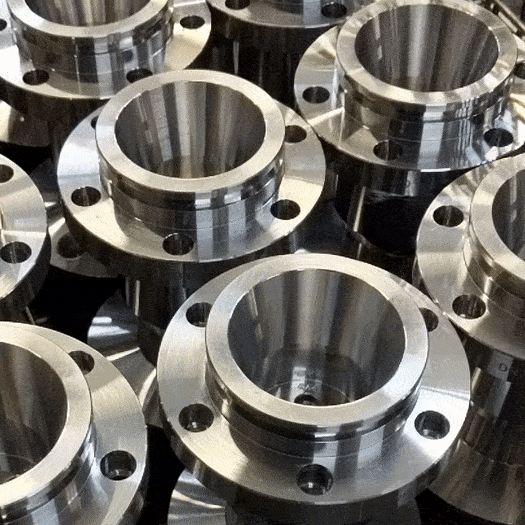 Another option is to get a professional ultrasonic cleaning service company involved.
There are a number of benefits to doing it this way. There's…
No need to have your engineers wasting their highly valuable and skilled time on cleaning.
No need to learn how ultrasonics works or how to maintain and use an ultrasonic tank.
None of the health, safety and environmental concerns that can figure prominently with some of the chemicals used in cleaning parts which are often hazardous and carry heavy regulatory requirements regarding their use, handling, storage and disposal.
All of these issues can be avoided by using a "done for you" ultrasonic cleaning company who are wholly dedicated to getting the clean done quickly, safely and affordably in ways that many struggle to do in-house.  This makes sure that both your own and the needs of your own customers are met. Certificates of conformance can also be produced to give your customers even more peace of mind.
To book a Free Trial Clean of a sample of your OEM Precision Engineered parts or to discuss any other ultrasonic cleaning requirements with one of our expert staff. Call us today on 01924 495 975 or email sales@sonicsolutionsltd.com