Does Ultrasonic Cleaning Get Rid Of Rust?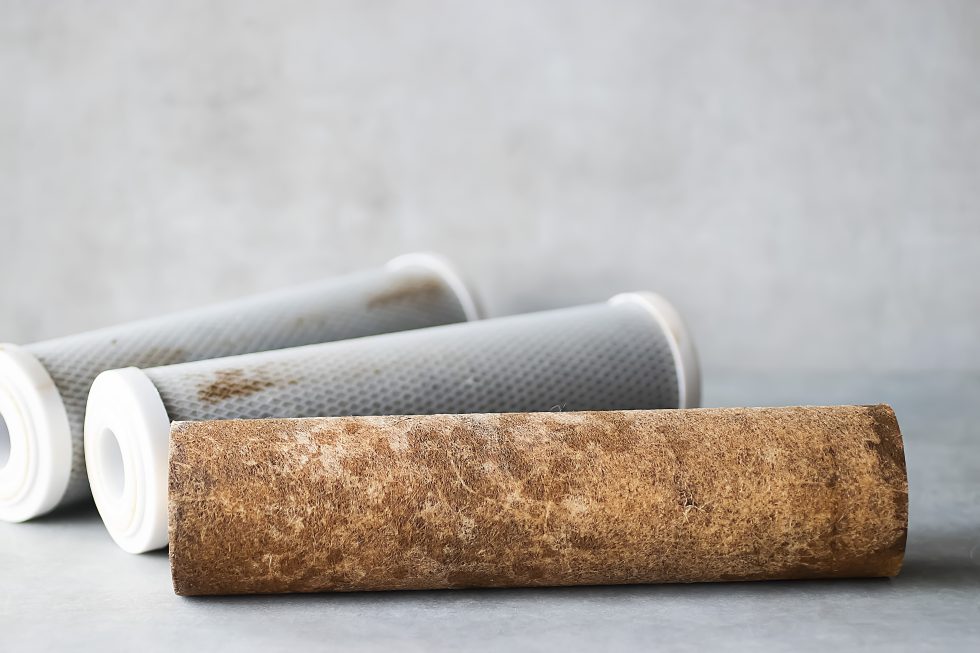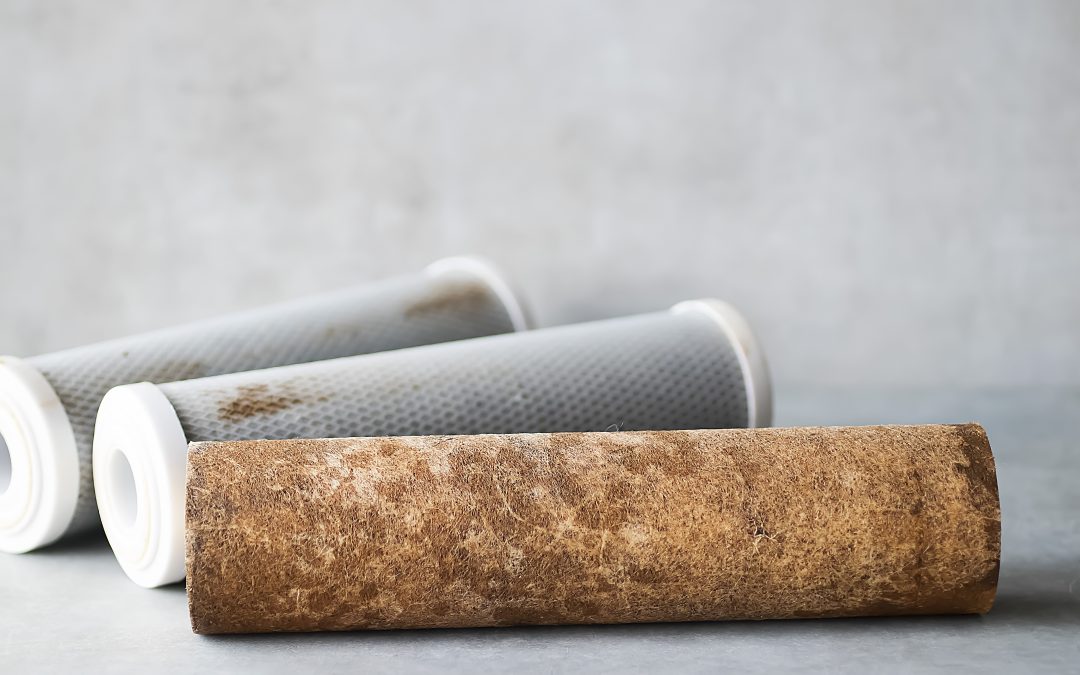 One contaminant we get asked about a lot is rust. We often find customers reaching out to us with parts that have been improperly stored or forgotten about and when it comes time to use them, they discover they are covered in rust. We also see this with some freshly manufactured parts where they are made from iron where they flash rust almost instantly.
Customers often ask if we can remove this rust through ultrasonic cleaning. The answer is mostly yes! But there are some items that are too far gone.
Ultrasonic power on its own will not remove much. It is the chemical that we add to the water that breaks down the contaminant then the bubbles produced but the ultrasonics pulls it away from the surface. 
When we are looking to remove rust, we would use an acidic solution. Our most popular being 'Scruffite FxD' which is great for breaking down rust and scale. 
These acids work by converting iron oxide (rust) which is insoluble into a soluble iron compound which is then suspended in the solution. For example, Scruffite FxD contains Sulphamic acid which converts the iron oxide into an iron sulphate. The reaction also produces oxygen which makes it very visual as you can see large bubbles forming as the rust is eaten away.
When would it not work?
This cleaning works very well for surface rust, but we have seen in the past where an item is too far gone to be saved. If the rust has 'pitted' the surface and eaten away into the item then it is probably too late to save as the rust has become part of the structure of the item. At this stage, we could remove the rust for them to be repaired or if they are too far gone, they may need to be replaced.
How do you stop the rust from returning?
This is the most difficult part of the whole process. We have seen items that have been completely removed of rust and when taken out of the solution and dried, they have flash rusted before our eyes. There are a few options on how to control this.
Drying – With some parts, all that is needed is a thorough drying to make sure there is no moisture left that can cause the rusting. We can also use a desiccant such as silica gel in the packaging to make sure any residual moisture is dealt with.
Rust Inhibitor – There are many types of rust inhibitor that can be used, from straight oil to WD-40. We also have our own silicate-based rust inhibitor that we use in-house. An issue that arises with using an inhibitor is that it does leave a residue, so if the item is going into a clean environment, it may not be acceptable to use one.
Using an Alkaline detergent – On iron parts that seem to rust the second we take them out of the acid, we usually dip them straight into an alkaline detergent to passivate the surface. The alkaline neutralises the acid and the detergent forms a protective layer on the surface to prevent rust forming.
To understand more about rusk removal, or anything about ultrasonic cleaning and how it might benefit you and your application please call or email one of our helpful cleaning experts today on 01924 938052 or sales@sonicsolutionsltd.com