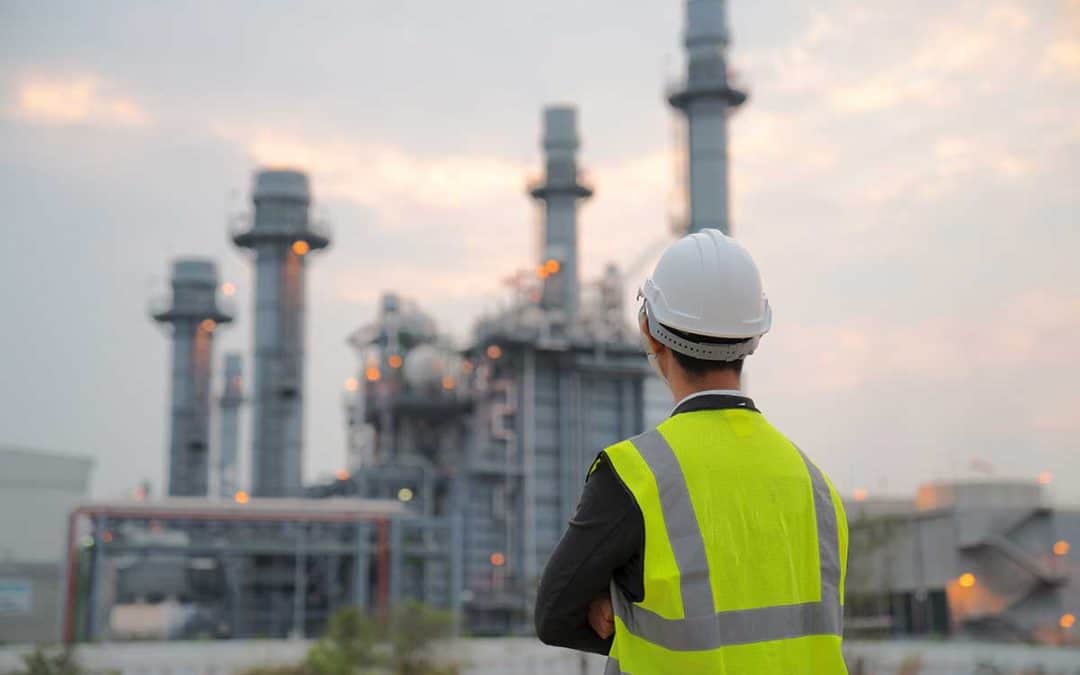 Business need
A CCGT power generation company in the midlands was looking to reduce costs on some very expensive candle oil filters supporting the turbines that they were having to replace every 12 months at a cost of over £8300 per set. At a time when the energy industry is under a lot of scrutiny and an uncertain future making cost savings is a major part of their future business strategy.
Our role
We at Sonic Solutions Ltd received the enquiry as they had no other options remaining for the cleaning of this complex and expensive filter. After finding out that ultrasonic cleaning would work perfectly for a filter like this (as we had done very similar items in the past), they sent 2 to be cleaned at cost of 6% of the amount of replacement. We deconstructed the filter, chose the correct chemistry needed, and used ultrasonics to achieve the cleaning results the customer needed.
The outcome
The customer was thrilled to have finally found a totally hands-off, safe and hassle-free cleaning service, that brought life back into a very expensive and very important part of their process. The energy company now uses Sonic Solutions every time their filters need "replacing" because of the extraordinary savings they have achieved.