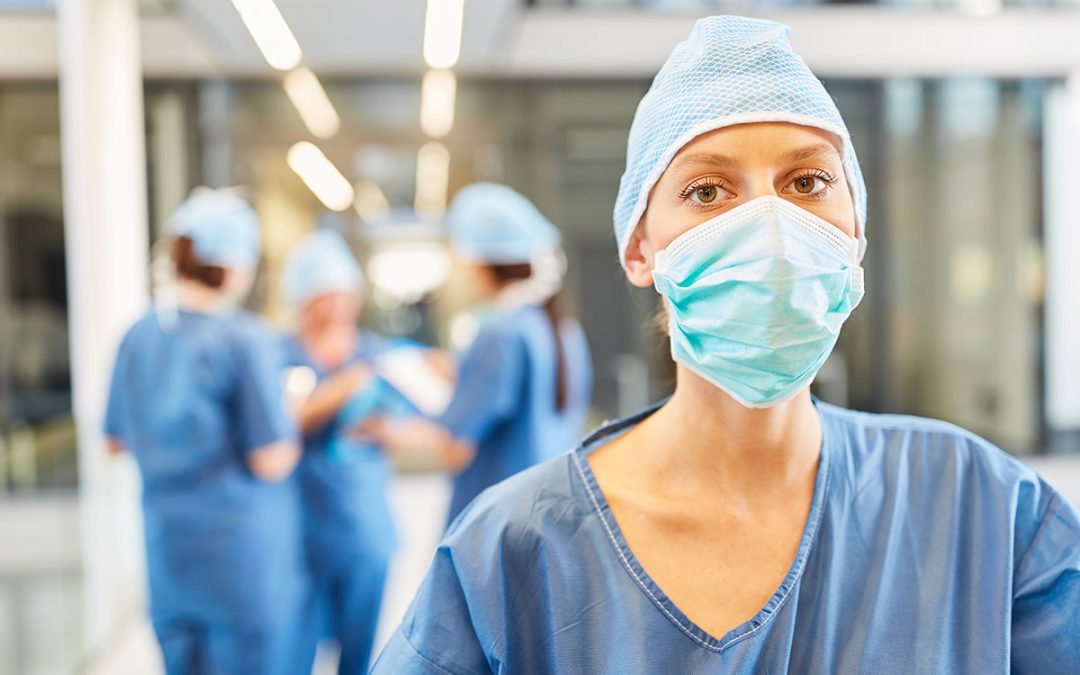 When the government advised a nationwide shutdown for all non-essential workers we did wonder if our cleaning was essential or not. We knew that parts we cleaned were vital to essential industries like power generation and pharmaceutical so after some thought, we decided to scale back and introduce work practices that minimised our social contact.
A week in and it is becoming even more apparent to us that some of the industries we serve are directly involved in the fight against Corona. We have just learned that this week we shall be cleaning O-Rings needed in the production of emergency respiratory units used to treat people suffering from Covid-19. Two pharmaceutical companies that we clean filters for increased their orders with us. Power stations are sending filters for the oil that lubricates their turbines and even a defence equipment manufacturer got in touch to make sure that we were still open for an emergency parts clean.
We're not on the frontline of this crisis, and we're not putting ourselves in any real danger but we are proud to be doing our bit to help the essential workers and businesses during these uncertain times.
We will continue to remain available for essential jobs required by our customers and we will keep going until this is all over. Just as important we will be here beyond this crisis for when things return to normal… whatever that normal turns out to be. And we will do everything in our power to help our customers get through this as well.
We are very much in this together. We're happy to do vital work, we're happy to defer payment where necessary, and we are always available to answer any questions, enquiries or requests for help you have. Just call us on 01924 938052 or sales@sonicsolutionsltd.com