High Volume Ultrasonic Cleaning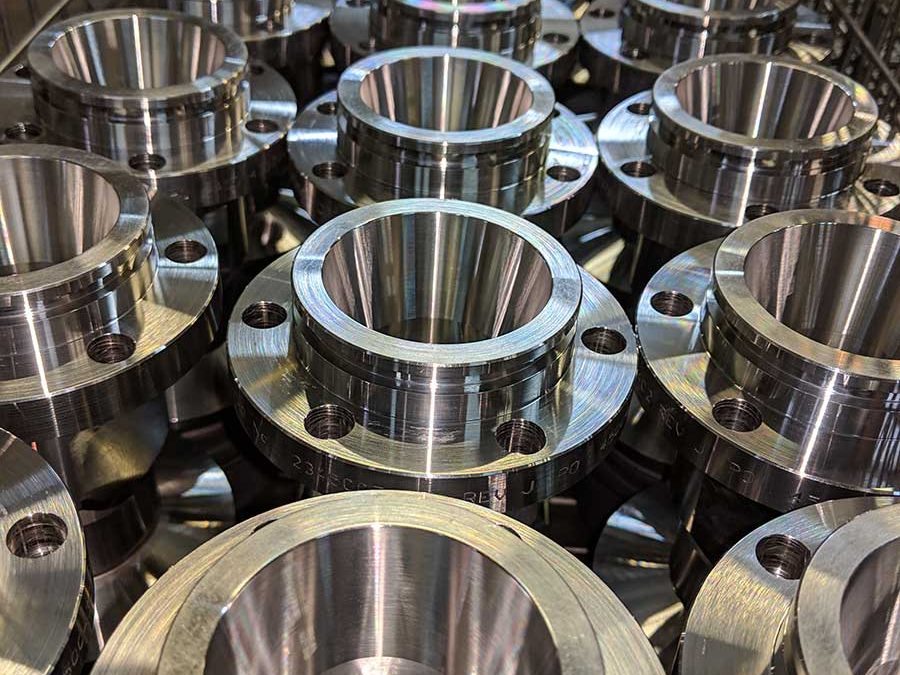 Whilst some of our clients may need one-off items or small batches cleaned ultrasonically, we're increasingly seeing companies that are faced with getting thousands if not millions of parts & components ultrasonically cleaned to a high standard.  Sometimes this is done as one single large order or done in batches continuously over time.  When companies are faced with cleaning at high volumes, especially to an exacting standard the big decision they face is…
"Do we do all this ourselves in-house or send it out to cleaning professionals"
Broadly you have the following options
Buy the ultrasonic cleaning baths, train and employ the personnel to do all the work in-house.
Pay an extraordinary amount of money for an automated process to be put in place (along with the ongoing maintenance that's required).
Send the parts out to a large volume parts cleaning company like us that offer a "done for you" service.
The one thing we have learned at Sonic Solutions is that you should never underestimate how much time you think it will take to clean a high volume of parts. For instance, we once cleaned over 1 million pieces of lego for a large museum exhibition. We knew this job was going to take time, but when 7, 2.5m high palettes arrived we knew we had our work cut out for us. Day 1 usually consists of making constant changes to the methodology to continually streamline the process. It really does dominate your entire floor space and becomes the full focus of the entire staff on the shop floor. Many times scratching our heads, thinking HOW… How are we going to get this out by the end of the week? The never-ending flow of parts really puts your brain hard at work to figure out ways to improve the process without compromising on quality.
Another example was 13,000 fragile surgical instruments. We had done volumes 10 times this in the past and assumed we would be able to handle it without breaking a sweat. Every job is totally different and because of the nature of these parts we had to be extra careful not to damage them, they also had to be scrupulously clean and dried before returning. The days quickly ended without a dent made in the overall amount, but once again we were forced to think outside the box to get these items through without causing damage and achieving the end results the customer needed.
Over the years and every month for the foreseeable we have cleaned, and do clean a multitude of different parts in high volumes, ranging from heavy OEM precision-engineered parts for the oil and gas industry to hundreds of thousands of O-rings used in the construction of cleanroom environments in hospitals and labs.
We have made the mistakes in all their forms over the years and have had the headaches so that others don't need to.  By cleaning such a wide range of things in high volumes, for so long, across a wide spectrum of industries, we can confidently call ourselves one of the leading authorities in this area. Our guesswork before receiving something is constantly improving and we can foresee things far better than ever before.
Sonic Solutions are your ultrasonic cleaning experts and we can confidently advise you on the best course of action for anyone needing a high volume cleaning service, whether it be with us or done by yourselves in-house.