How do you ship items back to us?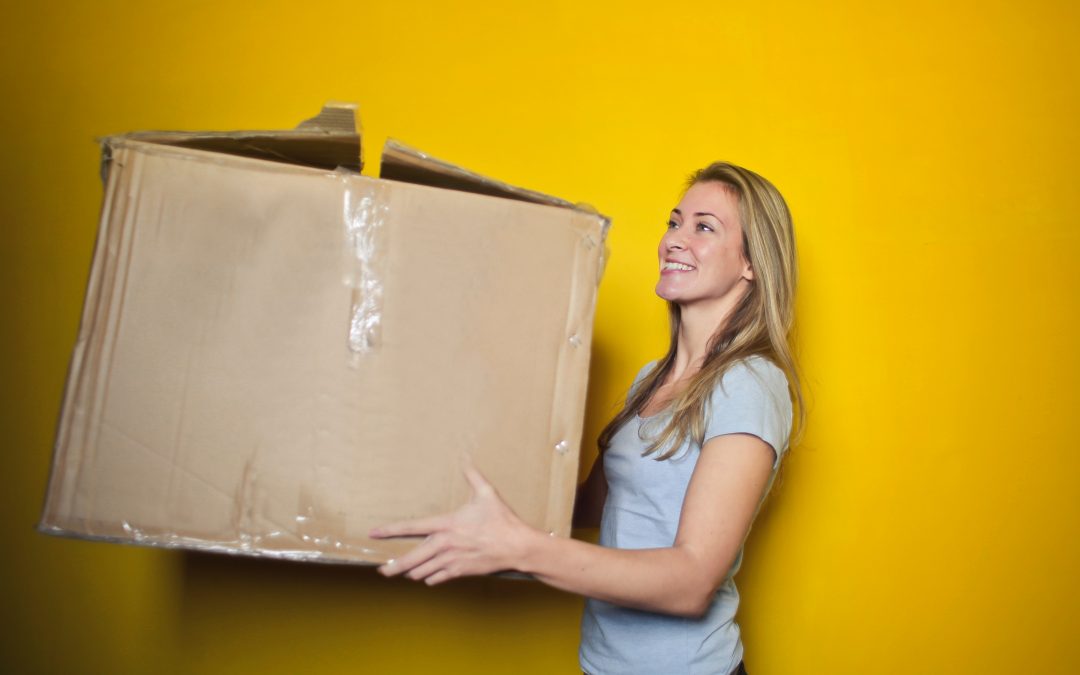 We're often asked how we send items back to a customer once they've been cleaned by us…
How we ship your item back depends on the size, weight, and how it is packaged. We generally ship items back in the same packaging they came in (unless the box is damaged/dirty) but we can add extra packaging should you require it.
We do not aim to make any money from shipping. We recharge our customers at cost price rounded to the nearest pound for convenience.
For smaller items – DHL Next day
For smaller items that come to us in a box. Once we have completed the clean we would ship back to you using DHL next day delivery. The standard cost of this is £15, although it can be more if there is more than 1 item, the box is very large, or the item is very heavy.
For pallets – Wilbys or Tap Freight
If we receive your item on a pallet, we will ship it back on one. We always make sure to cover the item for it to not get dirty in transit back to your site as well as keep it free from damage. For pallets, we either use James Wilby transport or Tap freight. They are both fairly local to us and we have used both many times over the years. We will usually get a quote from both and find you the best price for getting your item back to you.
As long as you have the dimensions of your box/pallet, we can get you a quote for shipping before you send the item so you aren't hit with any unexpected costs at the end.
To book a Free Trial Clean or discuss your requirements with one of our expert staff. Call us today on 01924 495 975 or email sales@sonicsolutionsltd.com