Is it just water used in Ultrasonic Cleaning?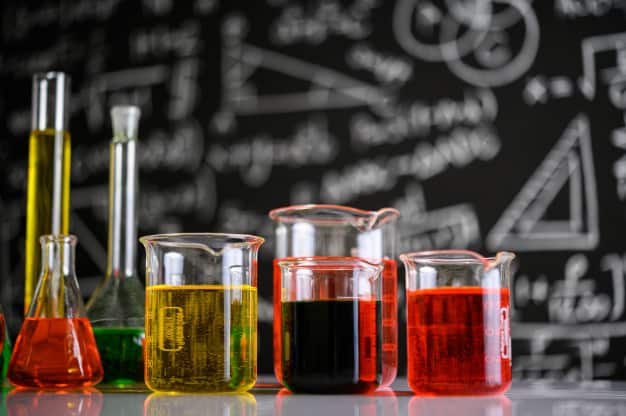 In short, we do use water, but it's mixed with a cleaning agent. How much so is dependant upon the item you're cleaning and the contaminant you're removing. Different ultrasonic cleaning chemical manufacturers give their own guidelines on what concentrations should be used which varies.
Typically our ultrasonic cleaning solutions are mixed at 10% cleaning solution vs 90% water. For some tougher cleaning jobs the concentration may need to be increased. This is usually done through trial and error to find the perfect balance.
Other ultrasonic chemical suppliers and manufacturers sell a pre-mixed solution that doesn't require any further dilation and also some others that use a 1:1 dilution ratio.
When selecting a cleaning chemical, it's always advisable to trial it first to avoid any unwanted reaction. Ensure that you carefully read the applications section of the label. Each supplier should be able to give you clear guidelines on proper usage of the solution and what ratios to use.
For more information about our solutions and your applications please call us today on 01924 495 975 or email sales@sonicsolutionsltd.com