"My Corona" Update ! Time for life to start again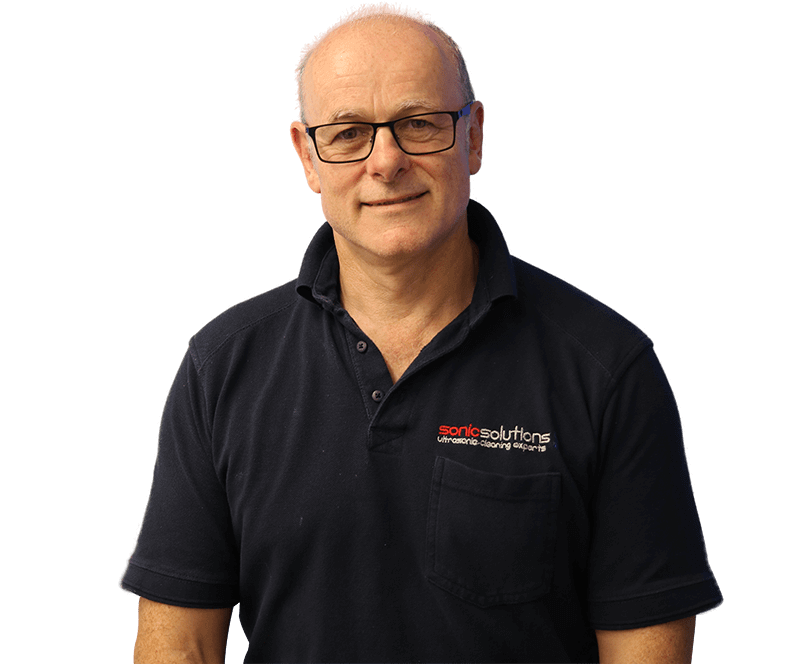 Four months ago I, along with many others, informed my customers and suppliers of how we were going to operate during lockdown. It seems like a lifetime ago, but now it appears that it is time for life to start again. So I would like to spell out how we at Sonic solutions are going to operate for the foreseeable future.
We will be operating during our normal working hours. Indeed throughout lockdown we have operated our normal working hours but with a skeleton staff but from August onwards we are operating at full capacity again.
We are making visits, and we are accepting visitors. Of course we shall be taking all sensible precautions, with face masks, distancing and hand washing facilities available.
With the reduced activity levels during lockdown we have been able to produce a large bank of information in both blog and video format. They are designed to provide useful information and guides to cleaning your parts, showing what we do, how we do it, and the benefits to you. And they are freely available at the links below;
59 info blogs available at https://sonicsolutionsltd.com/knowledge-centre/
29 videos available at  https://www.youtube.com/c/Sonicsolutionsltdultrasoniccleaning/videos?view_as=subscriber
Talk more with our customers and suppliers. About what they wanted and what they could offer. During this we have discovered many things about ourselves, some good and some not so good! We aim to build on the former and change the latter.
As a result, we are changing certain things about how we operate;
More conversations rather than e-mails;
More video footage to communicate (a picture tells a thousand words);
Increasing regularity and frequency of visits to potential and actual customers to deepen our understanding of their requirements;
Higher service levels where we can add value.
More flexible working hours, style and location to mirror our customers' needs
If there is anything we've missed here let us know and we will do something about it!
We have survived Corona, now we've got to bounce forward from it! If we can help anyone on their journey out of Corona please let us know.
Sincerely,
Andrew Taylor – Managing Director