Precision Engineering / Oil & Gas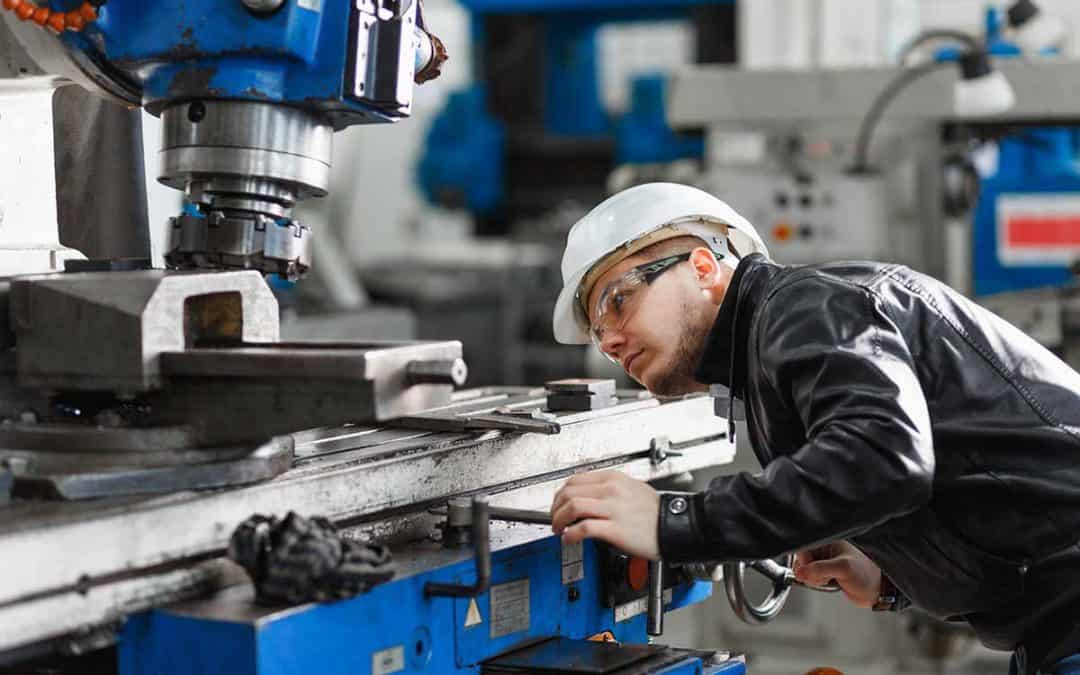 Business need
A leading Scottish oilfield technology company make electrical sensors for the artificial lift systems sector of the oil industry. These sensors are housed in metal casings and subjected to extreme heat and pressures so any particulate or hydrocarbon contamination remaining on the metalwork from its manufacture would be potentially disastrous for the functioning of the electrical boards and circuits. The cost of testing failures was running at unacceptably high levels when they contacted us for a solution. The alternative of in-house cleaning to an acceptable standard had been found to disrupt the production schedule, unpopular with the workforce and not very effective.
Our role
They approached us to clean the cutting oils and swarf from the highly specialised precision engineered parts to a high cleanliness specification. The also required us to package the cleaned parts to prevent contamination during transport and storage, so the parts were ready to go straight into assembly when needed. After the initial successful trials they now ship thousands of these parts to us requiring large scale cleaning without sacrificing the standard of cleanliness. Rigorous systems, processes and training of personnel has ensured we have fully supported our customer as they have dramatically expanded their operations over the last 2 years.
The outcome
The feedback we got from our customer was fantastic. All parts have reached the required levels of cleanliness to the point that the company now use our process as a benchmark for determining the level of cleanliness needed for other parts they manufacture going into similar harsh environments. Costs of testing failures are now minimal, saving tens of thousands of pounds, and improving delivery reliability to customers. Our relationship with this Company continues to thrive as we work with them to support their ambitious growth and development going forward.