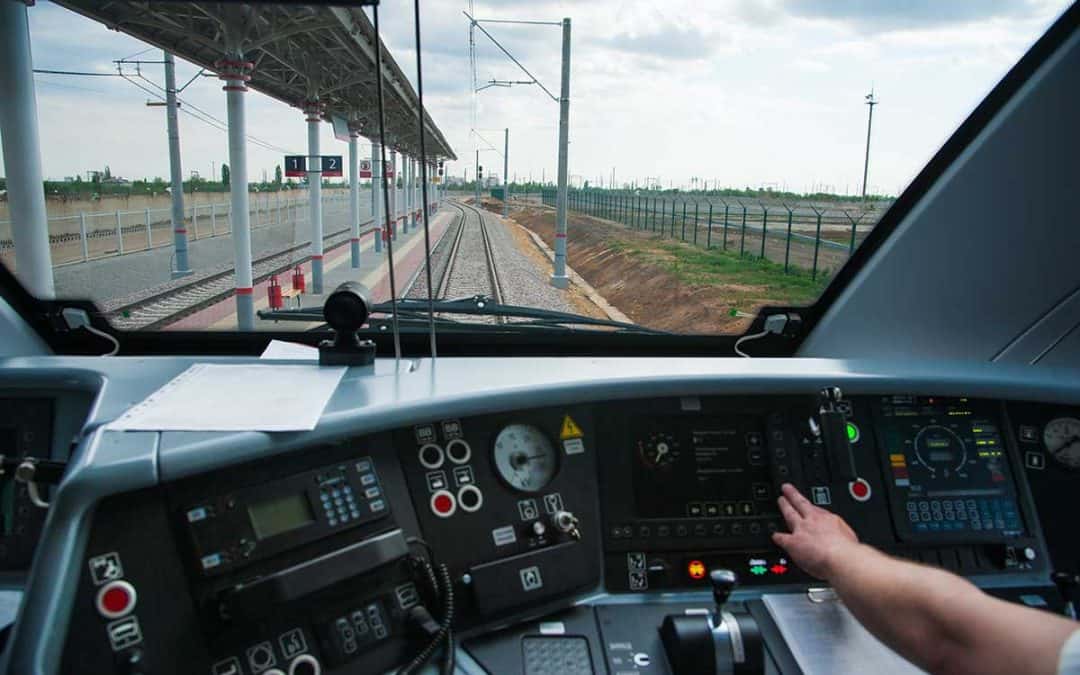 Business need
One of the UKs leading Rail operators had an issue regarding the large electronic cables, power sockets and internet lines that run between the train carriages. The parts need maintenance to continue functioning safely and efficiently but are so incredibly covered in contaminants of all sorts that the engineers couldn't work on them.
Our role
This type of job, where the parts have layered soiling on a variety of materials often requires a variety of treatments, involving soaking and jet washing as well as ultrasonics to remove the dirt trapped in the grooves and small apertures. Also with electrical use complete drying inside and out is essential, requiring a prolonged and multi stage drying process involving compressed air and drying cabinets.
The outcome
One of our favourite before and after picture jobs as the results are so incredible. It is quite a shock to see how well they do come out and something we are very proud of here at Sonic Solutions. We now receive weekly shipments of the parts and the rail company is one of our best customers. The engineer's feedback was incredible, they can now work on and maintain the electronic parts restoring highly complex and expensive parts to full working order, saving over a hundred thousand pounds a year.