Sonic's Customer Base Has Gone International!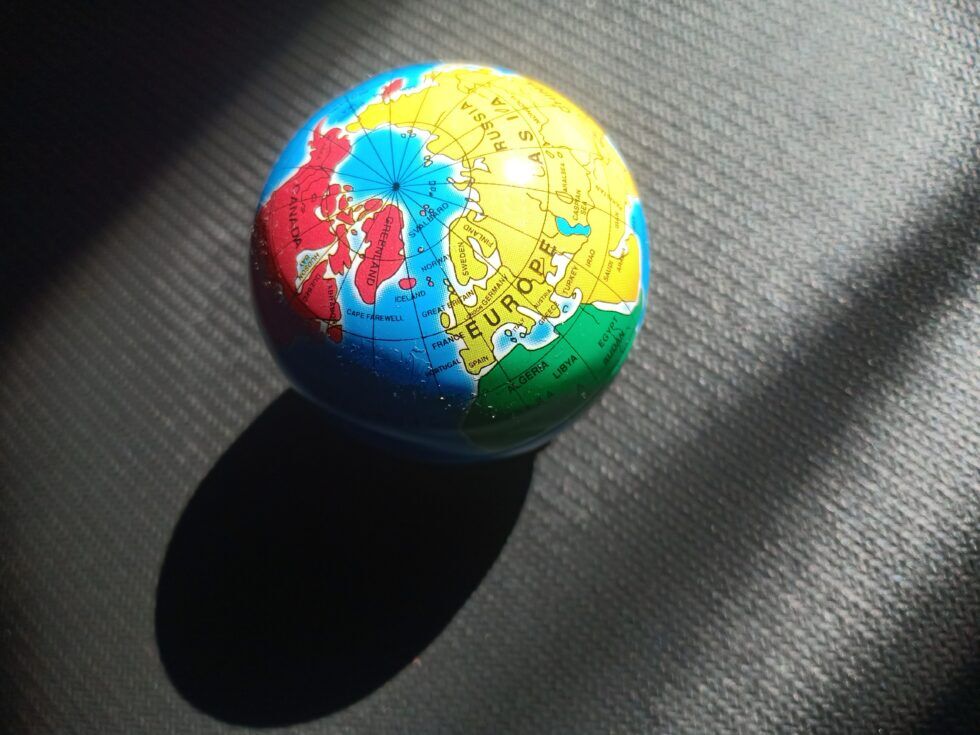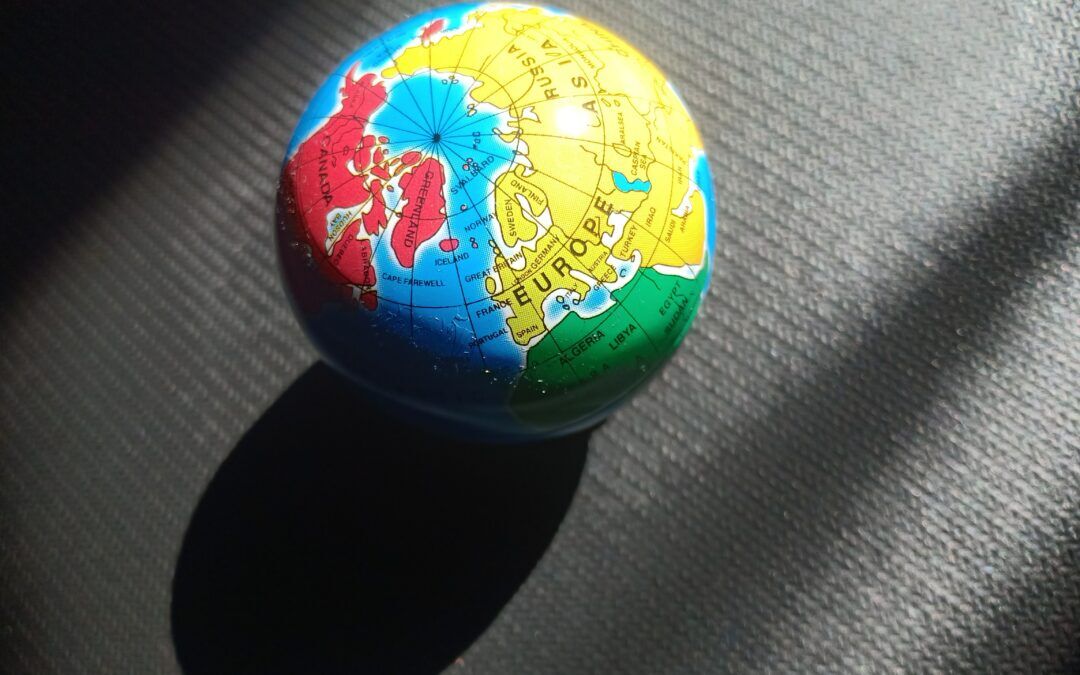 We are very happy to announce that our customer base has now expanded internationally. We now have new regular cleaning services from Vietnam, Denmark and Sweden for our Erema Laser Disk cleaning service which just goes to show we have really hit the spot with this cleaning method.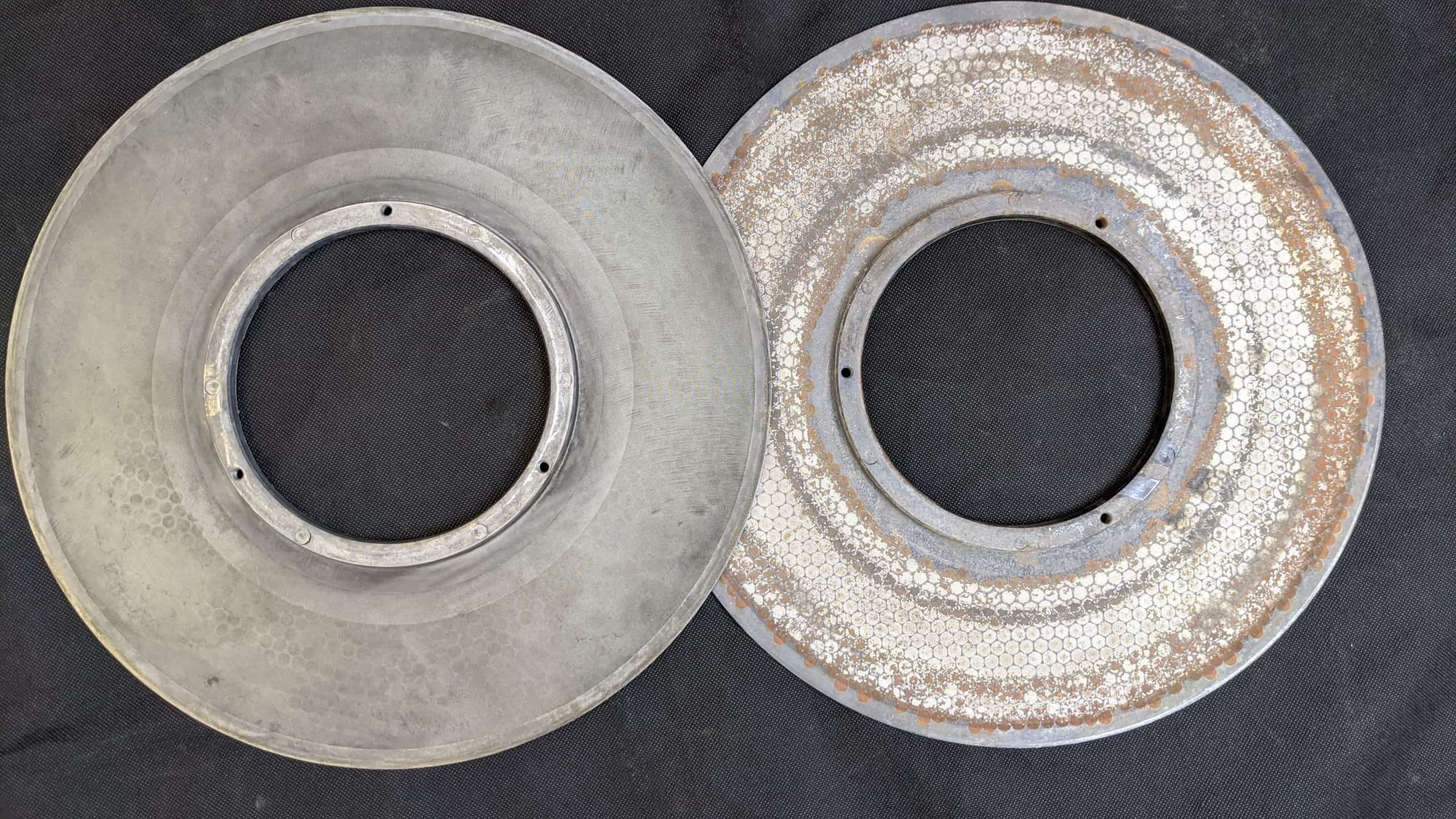 We are also celebrating our 2000th Erema Laser Disk clean as well so again we're confident our experience with cleaning this particular part for the plastics recycling sector can't be matched. Who knows, if we keep this up we might become the worldwide go-to cleaning company for this part soon, not just the UK!
Contact our expert team at Sonic Solutions today to see how we can help you.