When Ultrasonic Cleaning is not right for you what do you do ?!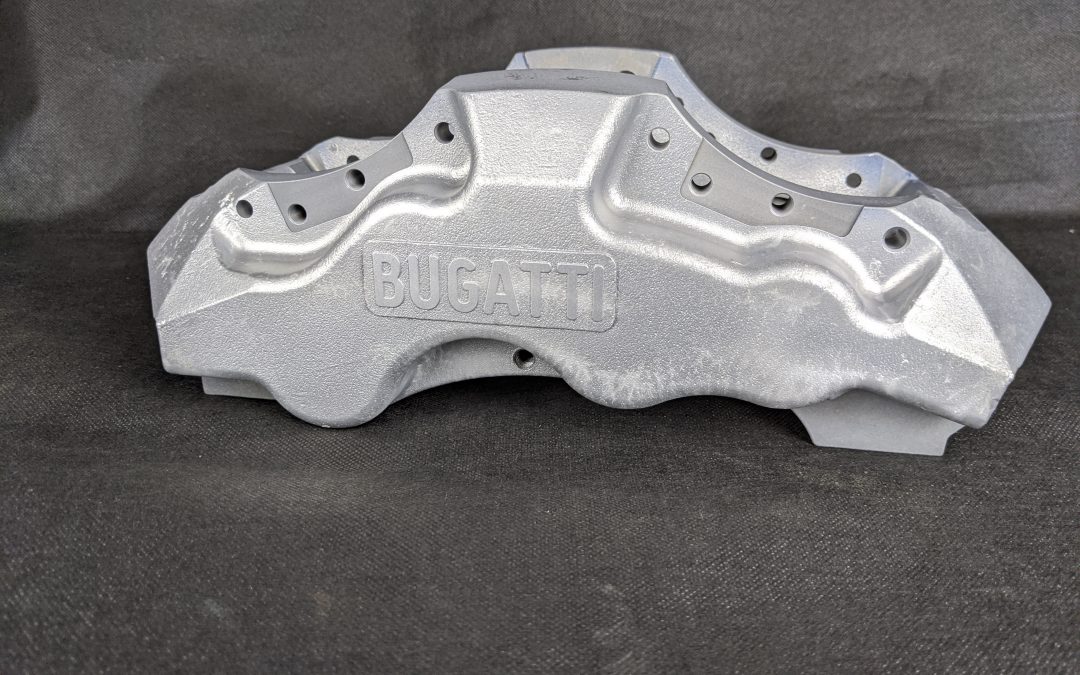 We are ultrasonic cleaning experts, but we are very familiar with other cleaning methodologies, and even use some of them in house as an alternative to ultrasonic cleaner.
So we have our own jet washer and vapour blaster. We're also pretty friendly with a lot of the companies that make the equipment for these alternative cleaning methodologies.
So when we get asked to resolve a cleaning issue we don't just propose ultrasonics where we think an alternative cleaning method is better.
For example, we recently visited a bakery making roles that had issues of;
A contaminated conveyor belt from a glaze spray on their buns, and
Contaminated baking pans from residue of the buns after coming out of the ovens
Because they wanted to clean the conveyor in process without interfering or contaminating ongoing production, ultrasonics would be a cumbersome and complex option. We, therefore, suggested a bespoke high-pressure steam spray to remove and simultaneously extract the glaze residue whilst simultaneously leaving a perfectly clean and dry conveyor was far preferable.
Likewise, while ultrasonics scan clean carbon and grease residue from baking trays the quantities they required were really more suited to a tunnel type jet wash and dry operation.
So we have put the bakery in touch with our professional colleagues in the jet wash and steam cleaning sectors to help solve these specific problems they have.
Why would we do this? Because our philosophy is that we help ourselves as well as the prospect by offering the best possible solutions to their problems. When we add value it enhances our reputation as well as helping others. Of course, I love it when we can solve the problem with our own ultrasonic cleaning solution, but failing our solution someone else's is the next best thing. The worst outcome is offering an inferior solution.
So if you have a cleaning issue but you're not sure what cleaning method would be best suited we are more than happy to take a look and give you our honest opinion. We're here to help solve your cleaning issues.
If you would like greater insight into alternative cleaning methods, their descriptions, pros and cons, we have another blog post that you might find useful Alternative Cleaning Methods compared.
To book a Free Trial Clean or for any questions you may have please get in touch with one of our friendly staff who can advise you on the best practice. Call us on 01924 495975 or email Sales@sonicsolutionsltd.com